About Lifeway Mobility San Francisco / Gamburd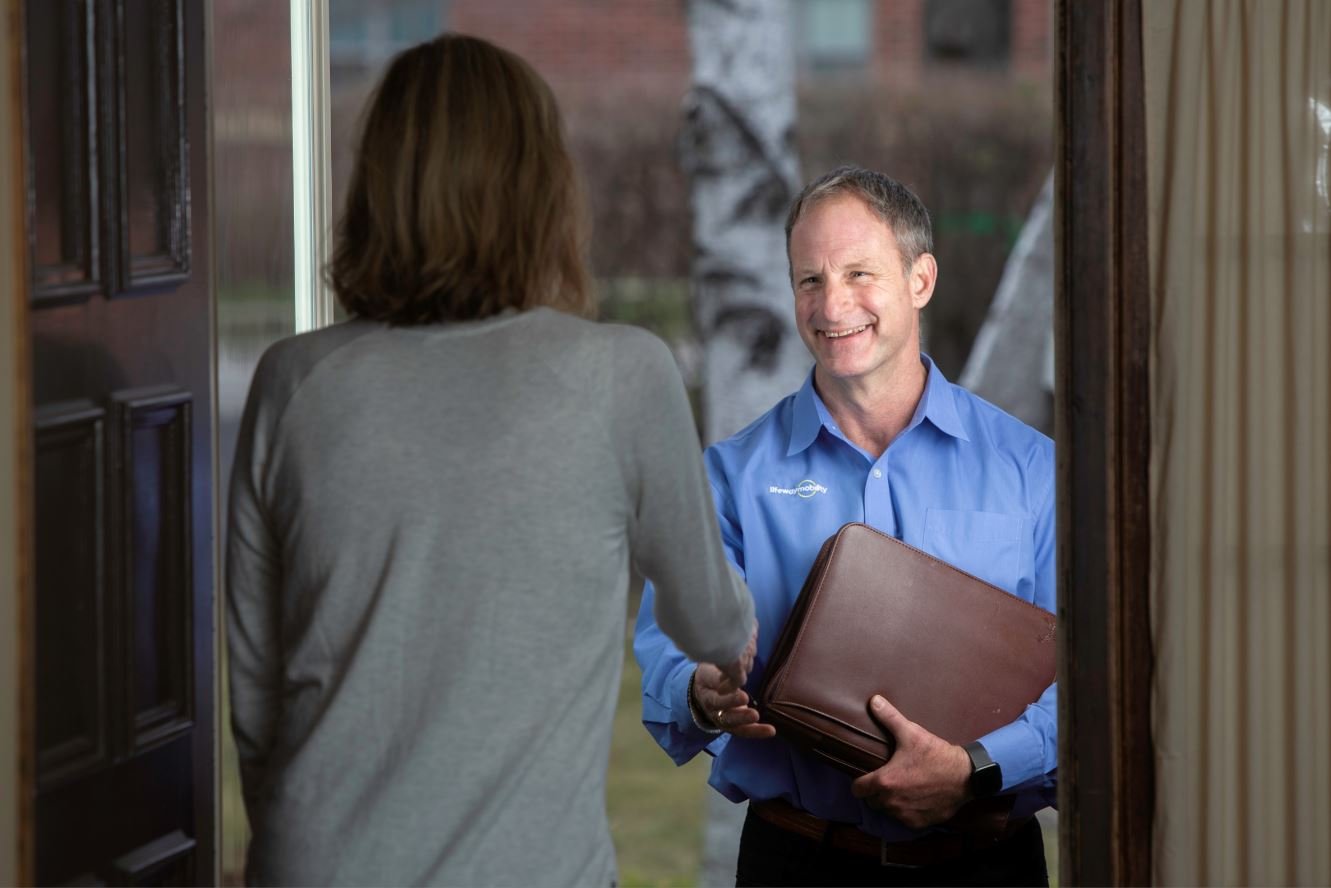 Lifeway Mobility San Francisco / Gamburd, your local experts in accessibility solutions, provide a wide variety of stair lifts, ramps, wheelchair lifts, home elevators, transfer aids, and bath safety solutions to individuals and businesses in the San Francisco Bay Area.
We Offer
Free-no obligation home consultations
Professional Installation by our own certified & factory-trained technicians
Quality products & solutions made in the U.S.A.
Affordable payments & assistance with local & national funding resources
Lifeway San Francisco / Gamburd Local History
Lifeway Mobility San Francisco / Gamburd is a locally operated home modification company specializing in helping those with physical challenges stay in the home they love. The accessibility solutions that we offer include stair lifts, wheelchair ramps & lifts, residential elevators, bathroom safety solutions and ceiling lifts.
Our office location in Union City, which was initially founded as Gamburd, Inc., was created as a result of a need in 2002. The original founder, Israel Gamburd, had to carry his father up and down the stairs as kidney failure caused his body to become very week. He soon realized this was not feasible or safe, and had searched for a company that could offer solutions to make it easier for his dad to get up and down the stairs. At the time, there were no companies that could provide a solution. As a result, Israel decided to start a company that could provides products & services that could allow people with limited mobility have a way to remain independent at home, even after their mobility has declined.
Gamburd officially became a part of the Lifeway Mobility in February 2021 and their local and experienced team continue to serve the entire San Francisco Bay Area & San Jose. We're a group of local compassionate individuals that put the safety and mobility needs of our clients first.
Our office and fully operational accessibility showroom in the San Francisco Bay Area is located in Union City, California. We invite you to visit our showroom to test out a stair lift to get a better feel for how they work. We also offer the ability to visit the showroom virtually via FaceTime!
Please give us a call to learn more about our product and services, or to schedule a free virtual or in-home consultation.
Lifeway Mobility Mission
Our number one goal and priority at Lifeway Mobility is to first understand our customers' needs, and then to identify the appropriate products and solutions that will meet those specific needs. We don't approach our business with the aim to sell products, but rather to understand the holistic needs of the customer and provide recommendations to improve mobility, comfort, independence, and quality of life.
Lifeway Mobility Office Locations / Showrooms in California
---