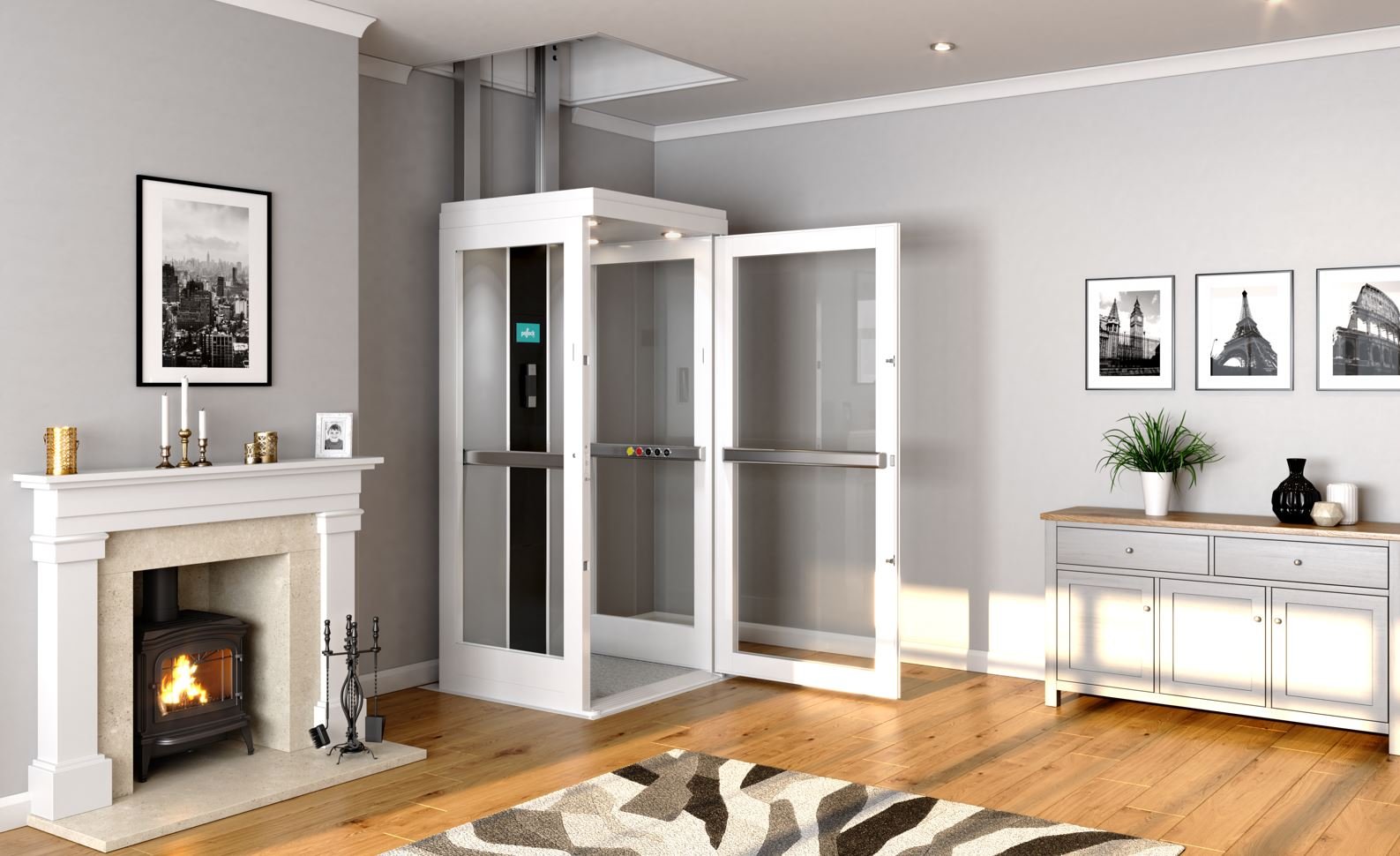 Elevator Resources
Is a residential elevator a feasible solution for your home? While this is typically a larger and more expensive renovation, home elevators can be a surprisingly affordable way to downsize or to stay in your own home. Learn more about space requirements, costs, and available options.
Featured FAQs
Does an elevator add value to my home?
Yes, the installation of a home elevator can increase the value of a home. In fact, there was a study done by Florida State University that found that a residential elevator can add up to 10% to a home's value. A residential elevator can significantly reduce the time your home is on the market if you ever decide to sell.
How much does a home elevator cost?
The average price of a home elevator starts at about $30,000 and ranges upward from there (this does not include the cost of construction or home renovations). The cost of the elevator will depend on several factors such as model, brand, type of elevator, design, floors served, and more.
How many floor levels can a home elevator travel?
Typically, home elevators can travel between 2-6 floor levels, but this is going to vary depending on the type of elevator model selected.
View All