How to Take Photos for Remote Evaluation
Sample Images for Remote Evaluations and Quoting
When an in person visit isn't practical, Lifeway offers remote site evaluations and quoting. Below are examples of how customers should photograph their spaces for our safety experts to review.
Stair photos for stairlift quotes and installations
Please step back to make sure you get as much of the space in the photo as possible.
Take photos of the base of the stairs, the stairs looking up and the top of the stairs.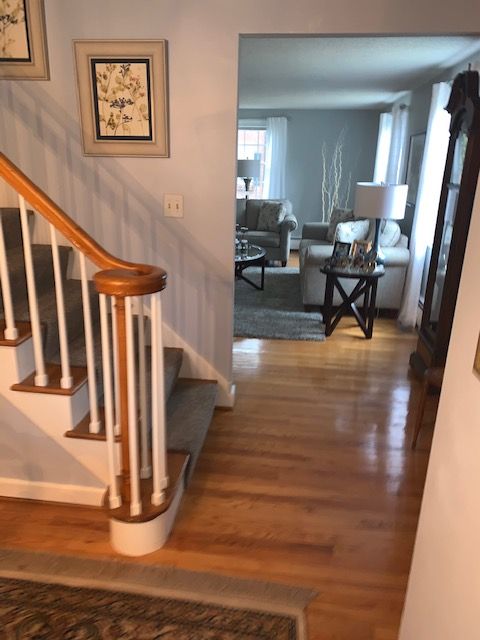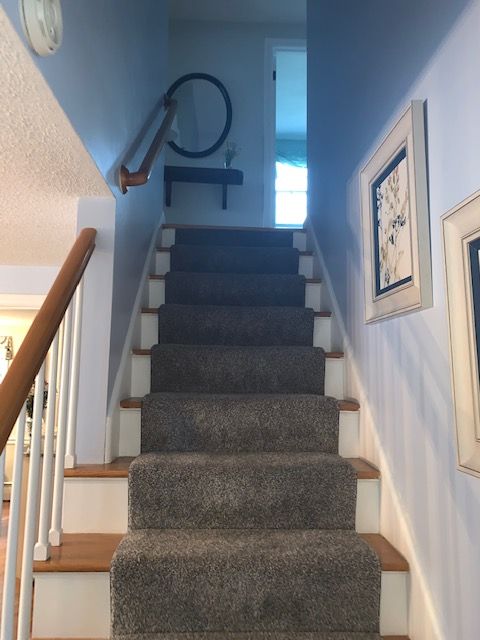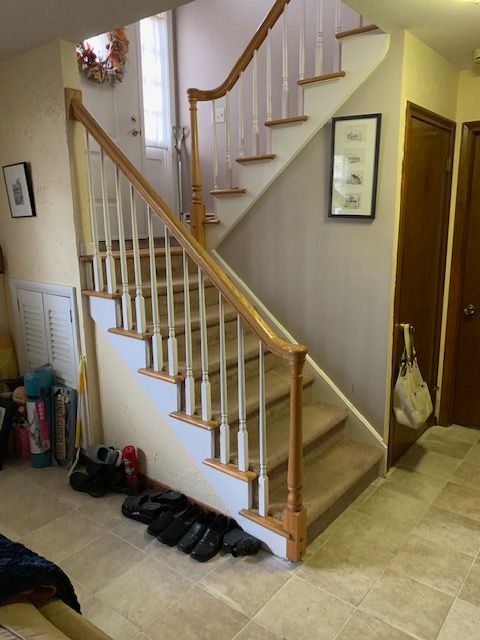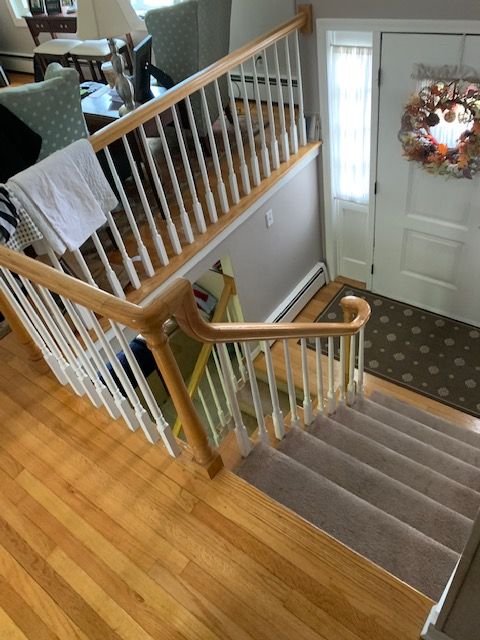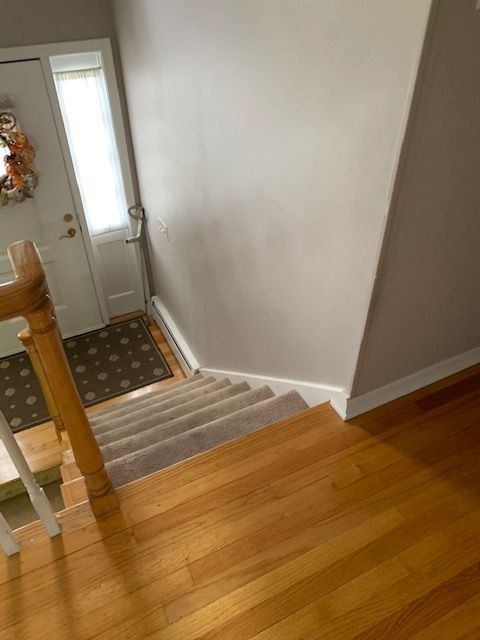 Bathroom photos for Barrier Free Showers, Walk in Tubs and Bath Safety products and installations.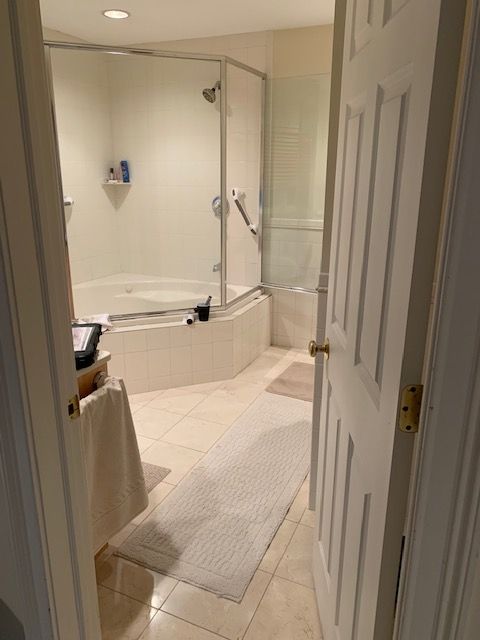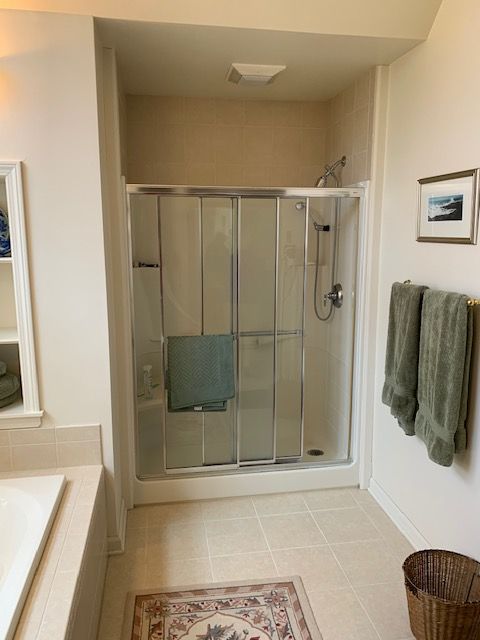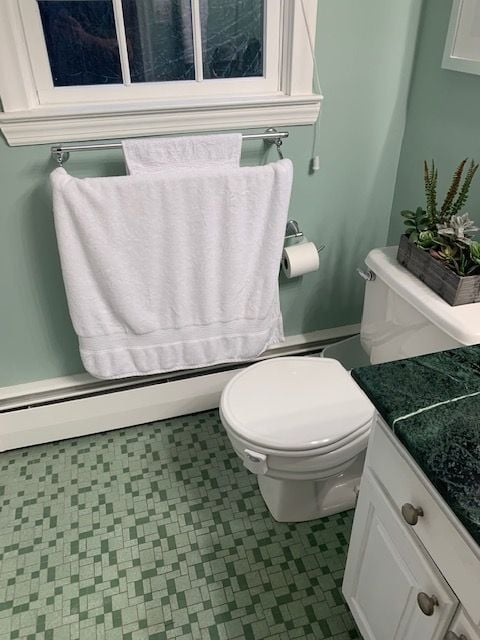 ---