Home Access Certificate Request
Thank you for attending our Modifications for Home Accessibility Webinar.
For those who do not need CEU's we ask that you click here for a short survey to tell us what you found helpful, what we can do better, and any suggestions for future webinars you would find useful. Click Here For Survey
For those requesting a CEU
Those who filled out the survey to request a CEU should have already received a confirmation email from VGM, the CEU provider for this course. We realize that the survey did not appear for quite a few people so if you were not able to request a CEU after the webinar please fill out this form. There will be a delay as we confirm attendance but you should get an email from VGM within a few hours of submission.
Once you get the email from VGM follow the steps below to claim your CEU
Go to https://vgmed-live.sabacloud.com and login.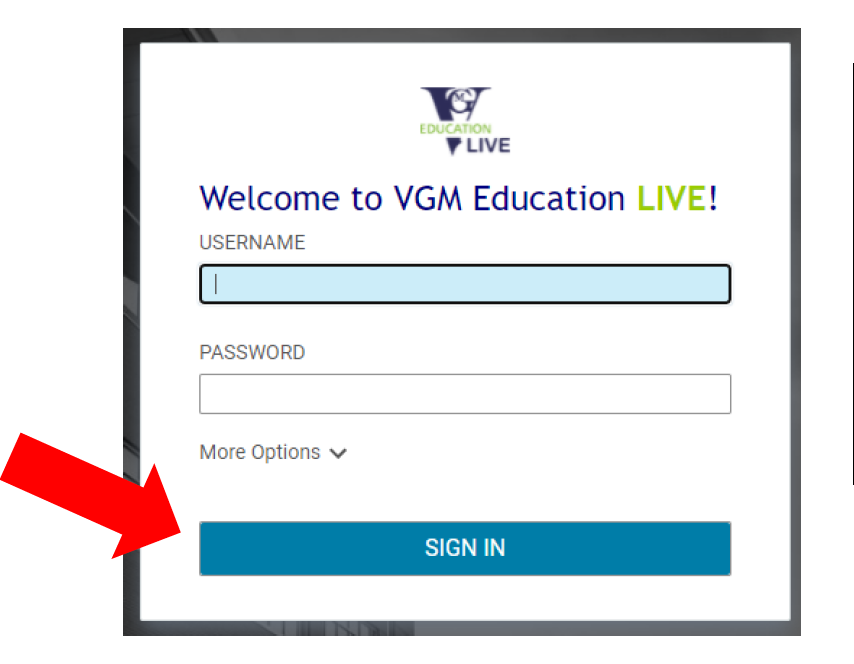 If you already have a VGM account you should login with those credentials.

Otherwise your username is your email-LIVE ex: amy@lifewaymobility.com-LIVE and your password is live2021. The first time you login you will be prompted to change your password.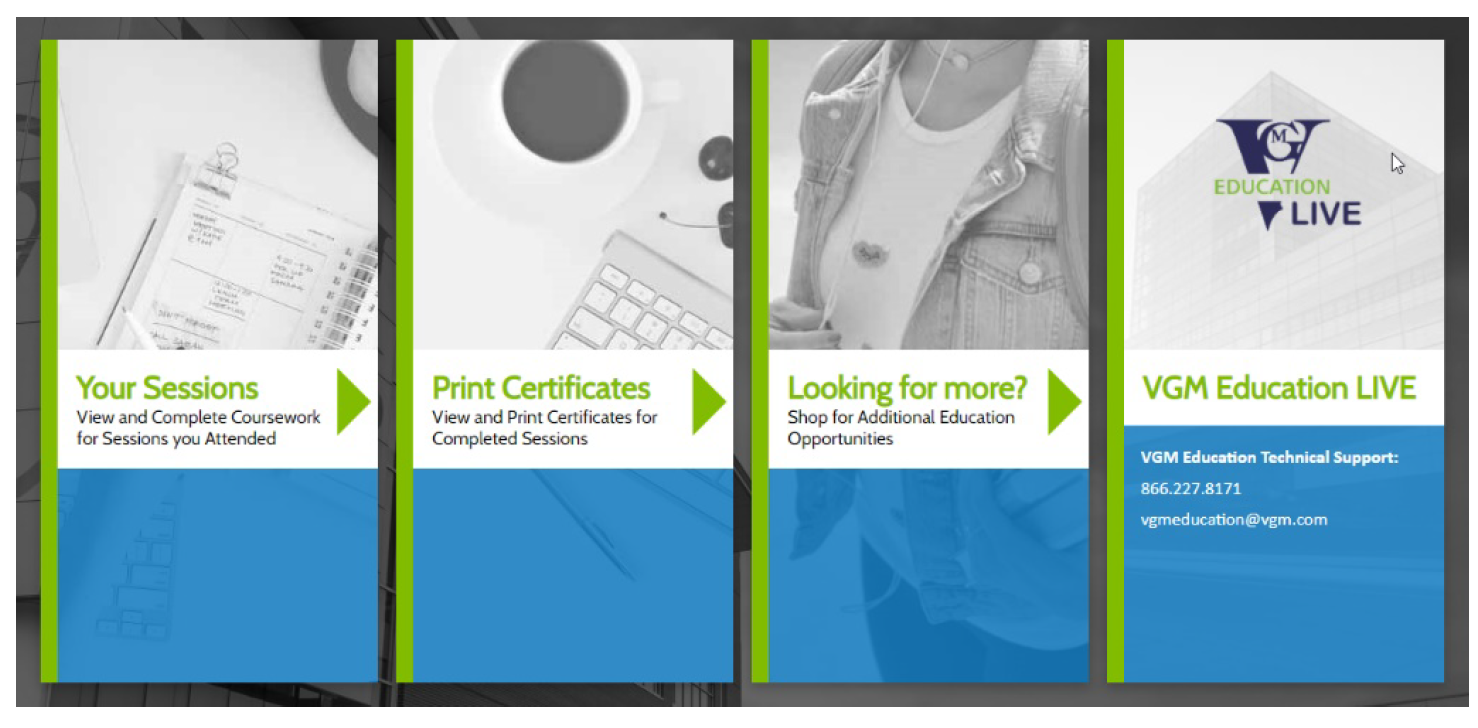 Click on the first panel "Your Sessions". All courses that have not been completed will populate automatically in the list of Learning & Certifications. To start/resume a course, click on "LAUNCH" under Actions.
Click the blue "Start" button to take the course survey
After you have completed the survey you can print your certificate from the class details page, clicking the box "PRINT CERTIFICATE" or Choose PRINT CERTIFICATES from the home page.
For VGM Technical assistance
Email: vgmeducation@vgm.com or Phone: 866-227-8171