About Accessible Systems / Lifeway Mobility Denver
Accessible Systems / Lifeway Mobility Denver is your local expert in accessibility solutions, providing a wide variety of stair lifts, wheelchair ramps, wheelchair lifts, elevators, accessible bathroom remodels, bath safety solutions, & transfer aids, to individuals and businesses in the Greater Denver Metro area. We've been proudly serving the local community for more than 20 years!
We Offer
Free-no obligation home evaluations and consultations
Professional installation by our very own certified & factory-trained technicians
Quality products & solutions that are made in the U.S.A.
Local funding resource assistance & affordable payment options
Accessible Systems / Lifeway Mobility Denver Local History
For over 20 years, Accessible Systems / Lifeway Mobility Denver has been a trusted and certified dealer of home accessibility equipment and is also a licensed and insured home modifications general contractor. We help our customers adapt their home within 200 miles of Denver, CO.
Accessible Systems / Lifeway Denver was the first official Accessibility Systems (ASI) location, which was founded in a basement office in 1999 by original co-owners Marty Twadell and John Bixenman. Two years later, they opened ASI's first official office location in Littleton, CO, and remained a family owned provider offering a full quite of home accessibility solutions for 20 years. ASI has added talented people to its team that are loyal and care about the company mission of helping people remain safe and independent at home.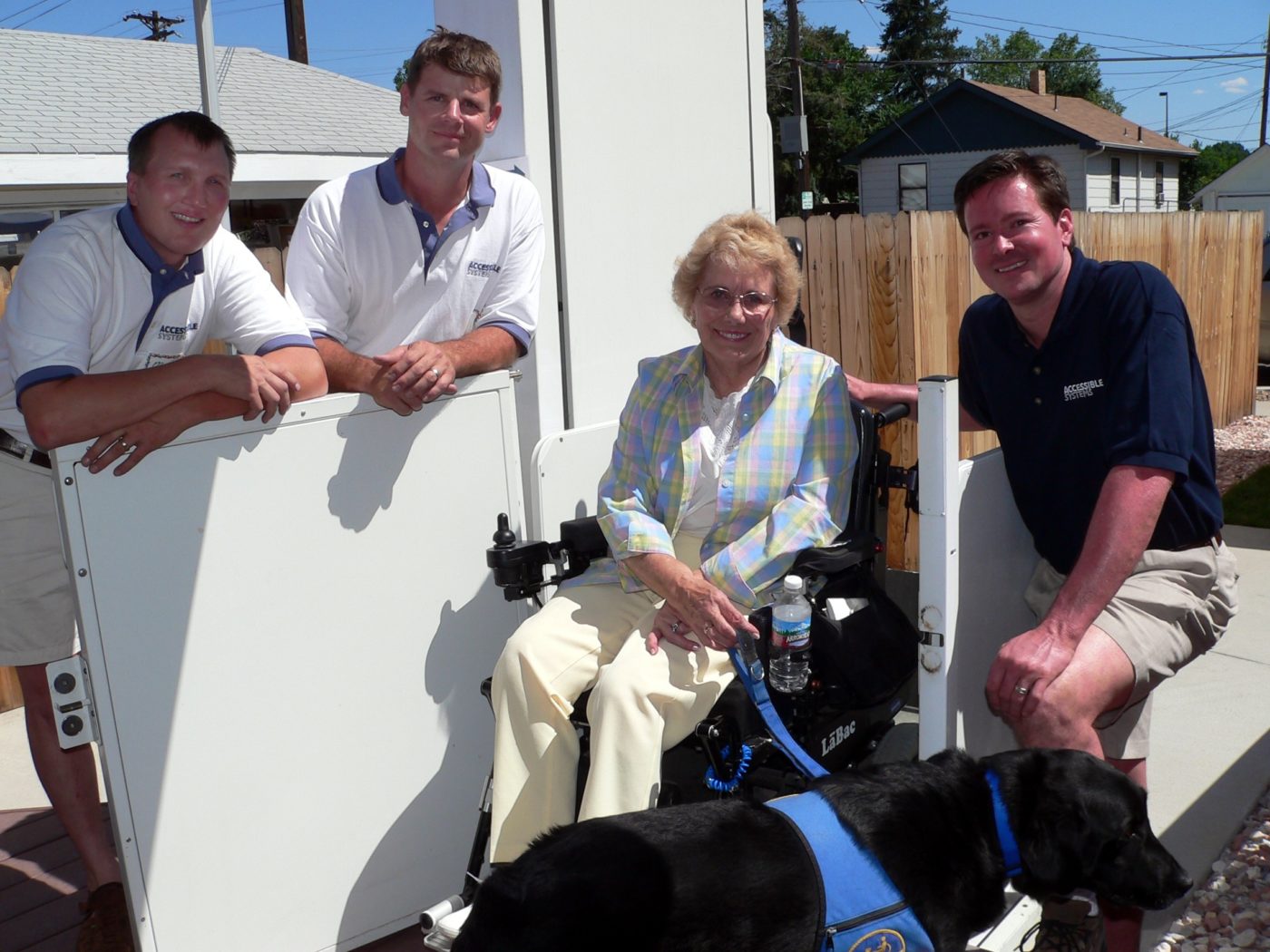 Additional locations were opened by ASI in Colorado and Utah in 2006 and two additional locations were opened in Northern CO and CO Springs in 2016. In 2018, ASI expanded to Dallas Texas, and in 2019 we merged with long time industry veterans Rehab Outfitters and our Dallas General Manager, Erik Strader.
In the spring of 2022, Lifeway Mobility acquired Accessible Systems, Inc., but all team members are continuing to serve the greater Denver Metro area and are committed to providing the same quality of service that customers have come to expect from ASI.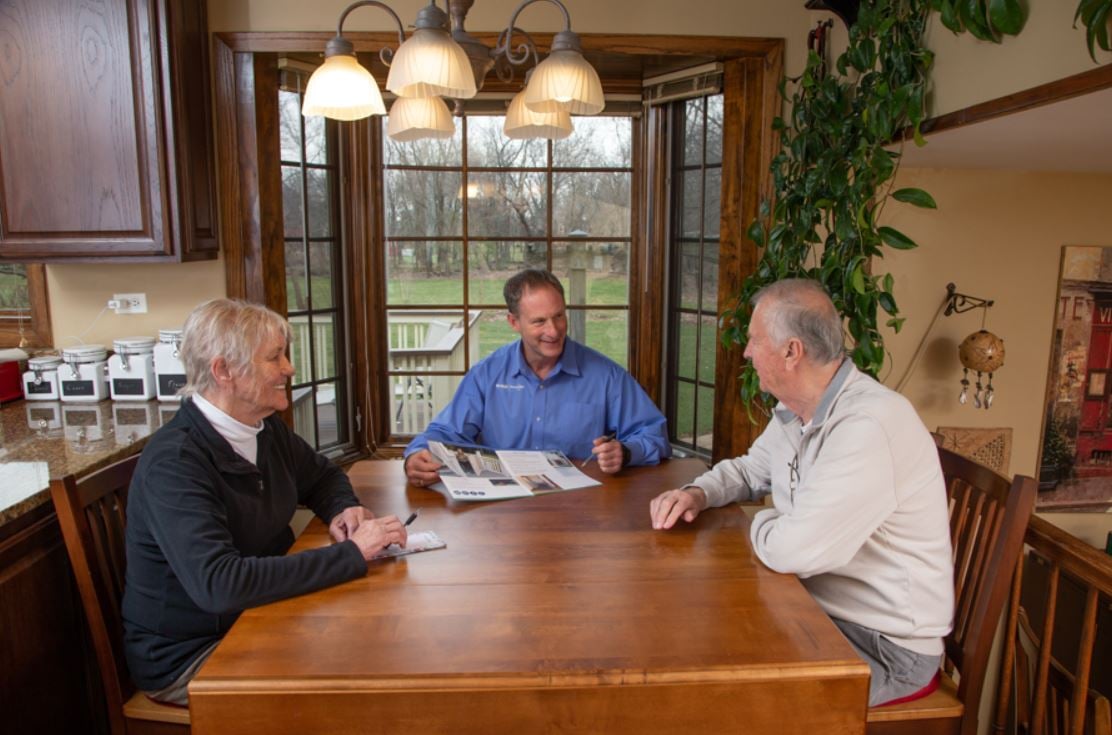 Address: 3025 West Jefferson Ave., Englewood, CO 80110
Hours: Mon-Fri 8am-5pm.
Contact us today to learn more about our product and services, or to schedule a free video or in-home consultation.
Lifeway Mobility Mission
Our number one goal and priority at Lifeway Mobility is to first understand our customers' needs, and then to identify the appropriate products and solutions that will meet those specific needs. We don't approach our business with the aim to sell products, but rather to understand the holistic needs of the customer and provide recommendations to improve mobility, comfort, independence, and quality of life.
Accessibility Systems / Lifeway Mobility Denver Office/Showroom
Visit Colorado's ONLY adapted show home. Test "ride" our ceiling lifts and stair lifts and explore our bathroom remodel gallery in person. We also have a fully operational demo home elevator on-site!
---