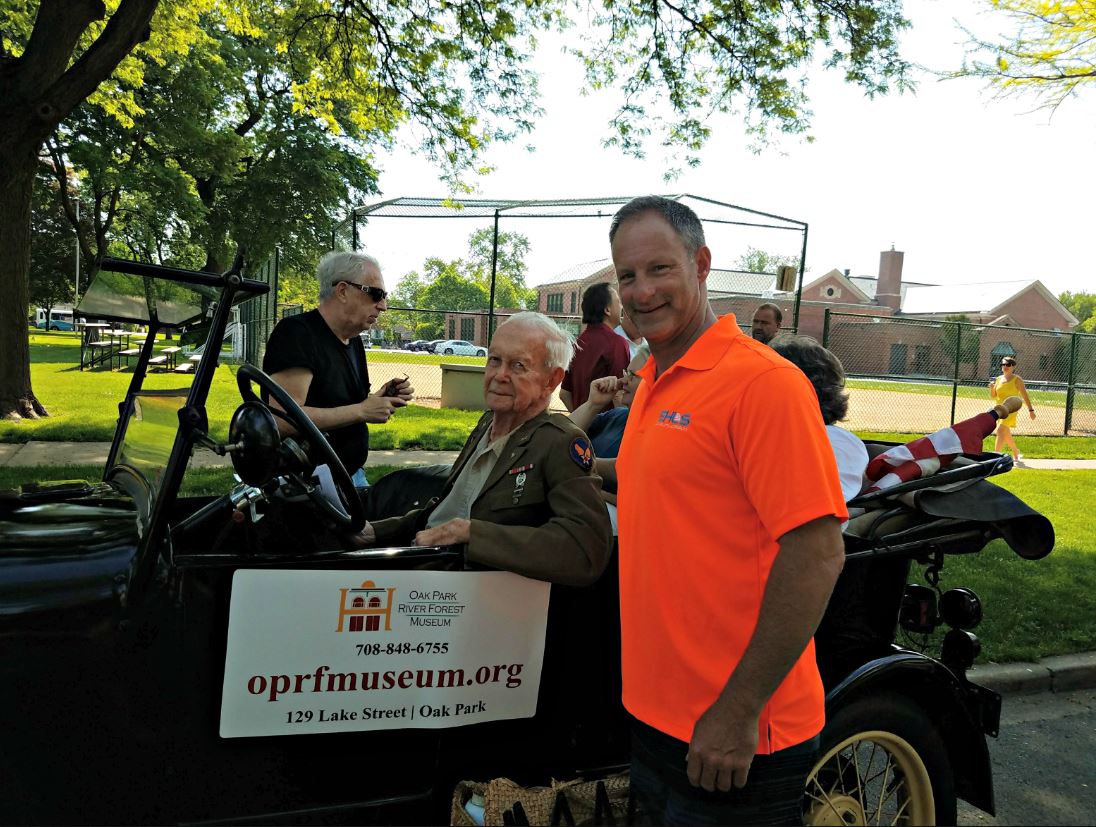 Lifeway Chicagoland / EHLS created a safe and accessible way for Mr. Carter to get in and out of his home in Oak Park, Illinois by installing a Bruno outdoor vertical platform wheelchair lift.
Mr. Carter, an Oak Park resident, was starting to have a difficult time navigating his stairs to get in and out of his home. Over the past couple of years, his legs started failed him to a due a failed procedure he had years ago. He had a number of handles installed on the walls next to the staircase to assist him as he tried to walk up and down the stairs. Although those handles did provide some assistance, the stairs were still a challenge for Mr. Carter.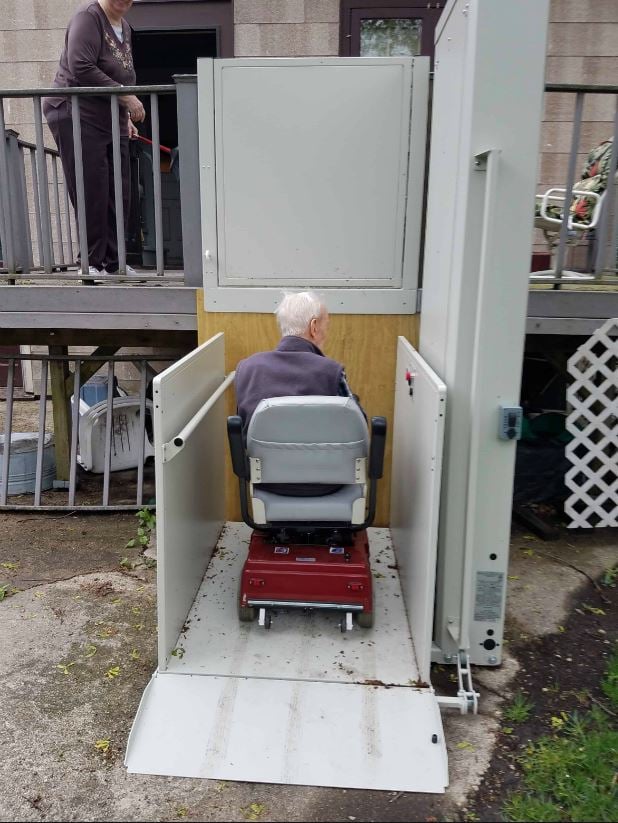 The installation of the wheelchair lift has made getting in and out of the house much safer and a lot easier for Mr. Carter. He has described the lift to be "a lifesaver".
To learn more about Mr. Carter's story, and how we helped solved his mobility difficulties, please click the link below:
Download the Full Case Study ›
---