When Andrea was diagnosed with Multiple Sclerosis (MS), an unpredictable, and often debilitating disease of the central nervous system that disrupts the flow of information within the brain, and between the brain and body, she grew immediately concerned about her mobility and living in her home. The family lived in an older multi-level home in Marlborough, MA.
Well aware that her mobility would be impacted by her disease, the family seriously considered moving out of their family home. However, after some research it became clear that the costs of moving were extremely expensive and even in a new home Andrea would require accommodations to make the space accessible for a walker or wheelchair.
Fortunately, through Andrea's research she discovered the Massachusetts Home Loan Modification Program. The state-funded Home Modification Loan Program provides loans to make modifications to the primary, permanent residence of elders, adults with disabilities, and families with children with disabilities.
Such modifications allow people to remain in their homes and live more independently in their communities. Based on the income guidelines, from $1,000 up to $30,000 (inclusive of all costs) may be borrowed in either a deferred payment loan (DPL) or an amortized loan, which is secured by a promissory note and a mortgage lien, except in cases of loans that are under $2,500 which are only secured by the promissory note.
This program seemed like the perfect fit for Andrea. After some initial paperwork one of our CAPS certified Accessibility Consultants performed a thorough home accessibility assessment to determine what accommodations were needed for Andrea to continue living safely and comfortably in her home.
Phase one: Installation of two stair lifts. An interior curved chairlift was installed to allow Andrea access to her bedroom and master bathroom. A small straight stairlift was installed for two steps between the family's living space (family room, dining room and office) and the eat in kitchen, laundry room and foyer.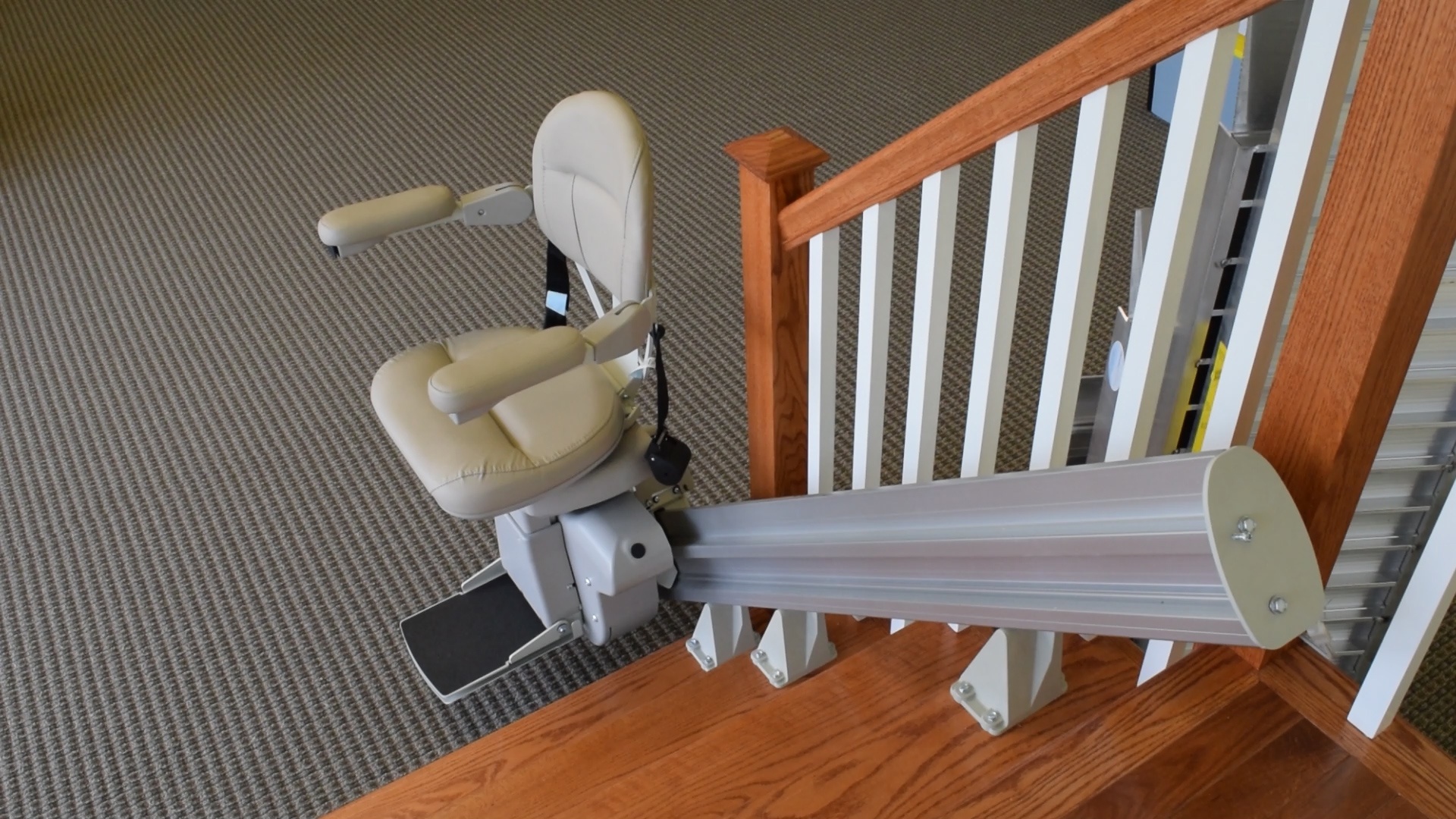 Phase Two: Tub to shower conversion. We removed the existing bathtub and replaced it with a low threshold accessible shower. Additionally, a series of grab bars were installed in the shower area for added safety and security. The new bathroom shower affords Andrea ease of access to showering independently and a strong comfort that she can maneuver safely in and out of the shower.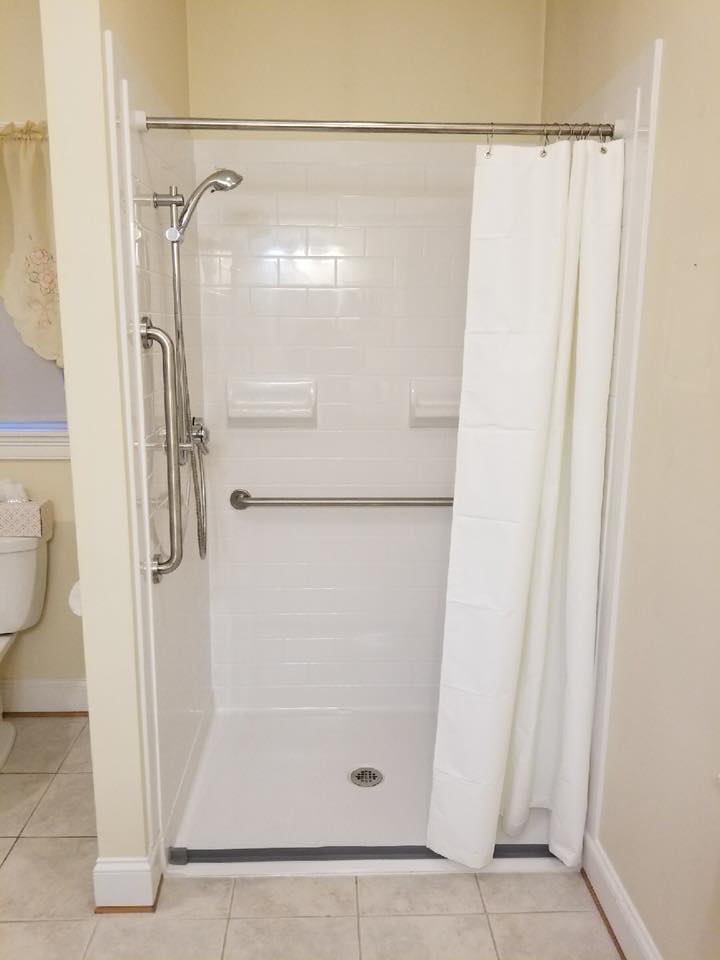 Final Phase: The final phase of the project involved adding five custom threshold ramps for doorway openings that previously had wooden thresholds that were difficult for Andrea to navigate in her wheelchair. The new ramps make it easy for the wheelchair to seamlessly glide through the doorways without a challenge or the risk of getting stuck.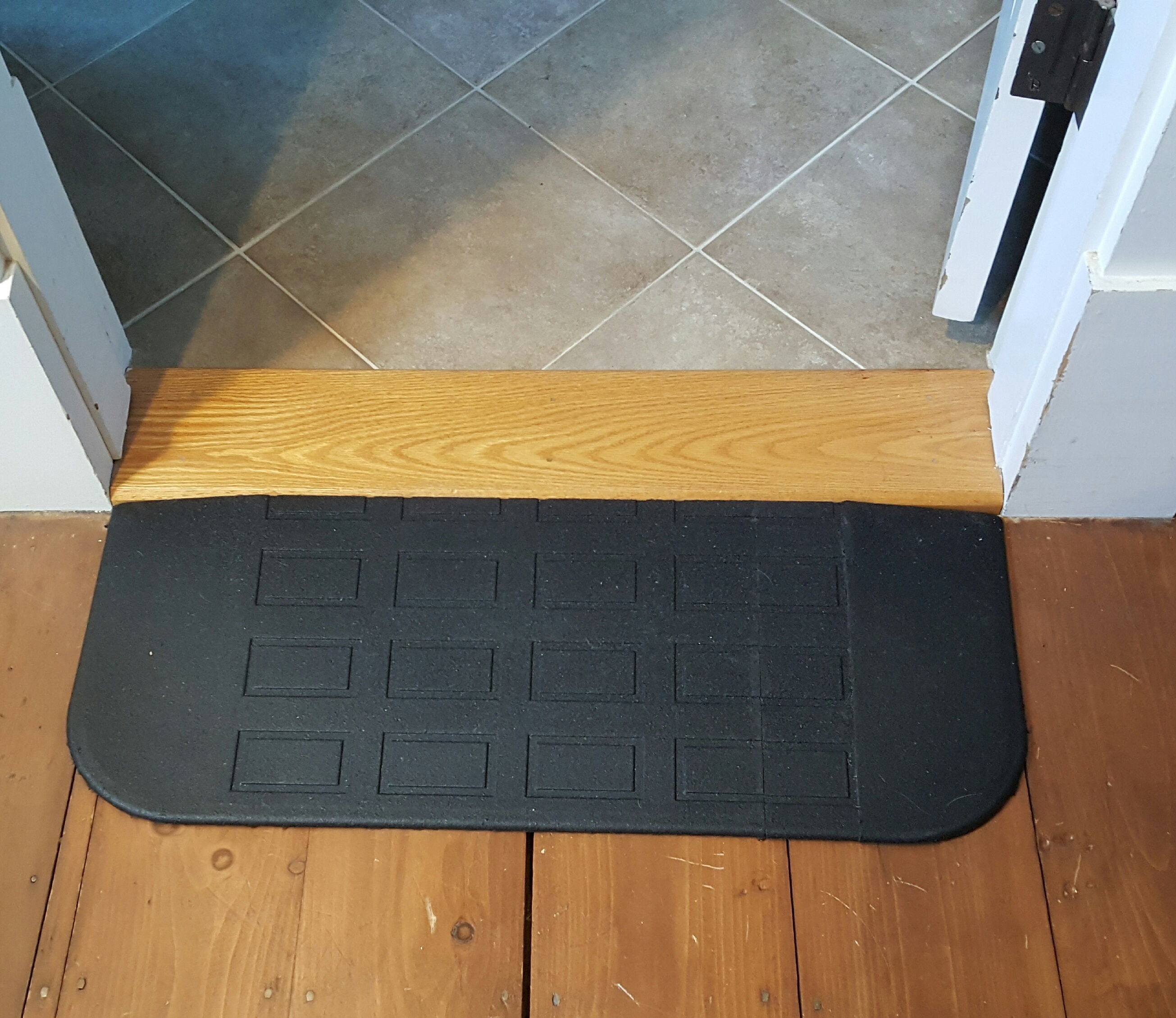 This project is only one example of how home accessibility specialists like Lifeway Mobility and local funding options such as The Massachusetts Home Loan Modification Program can help people stay and live comfortably in their own homes. We think that Andrea summed it up best.
"This particular project was a tremendous success. It has given me another avenue to live the fullest life I can. Bottom line, the amount of independence returned to me has been phenomenal."
---