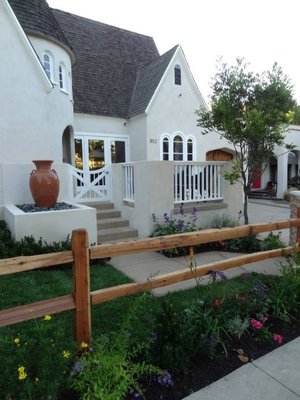 Check out our remodeling project for the sixth Raya's Paradise location in Los Angeles, California. This original 1920 English Tudor got a complete makeover on the inside and outside. The new layout has four-foot-wide hallways and accessible bathrooms and showers that allow for easy bathing.
Gamburd Inc. (now Lifeway Mobility) installed materials such as a new folding teak bench, gutter drain, decorative grab bars, and more. Overhead lifts were also installed in all of the rooms, which allow caregivers to transfer patients weighing up to 440 lbs with the press of a button.
When designing such spaces there are a lot of things to keep in mind due to state licenses and regulation. We are always looking for new ways to build and design to make sure that both clients and caregivers are safe and comfortable.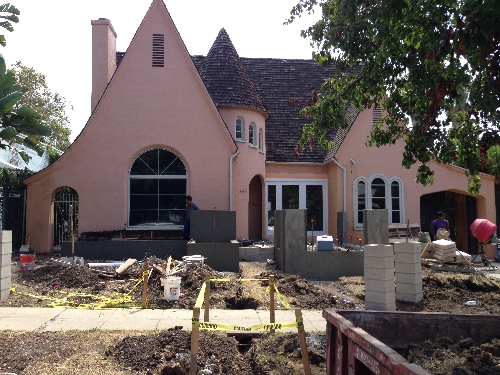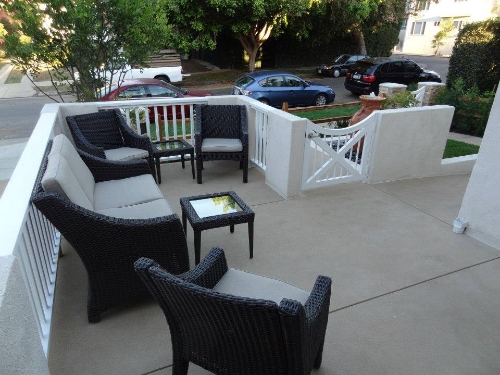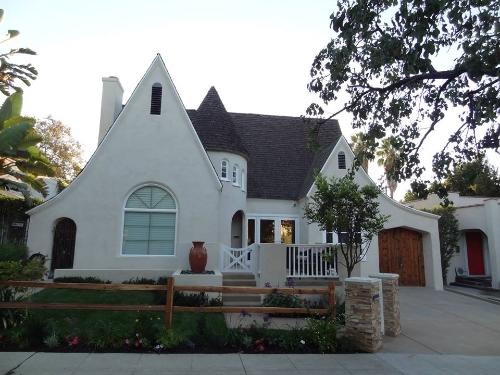 ---