About Lifeway Mobility Wichita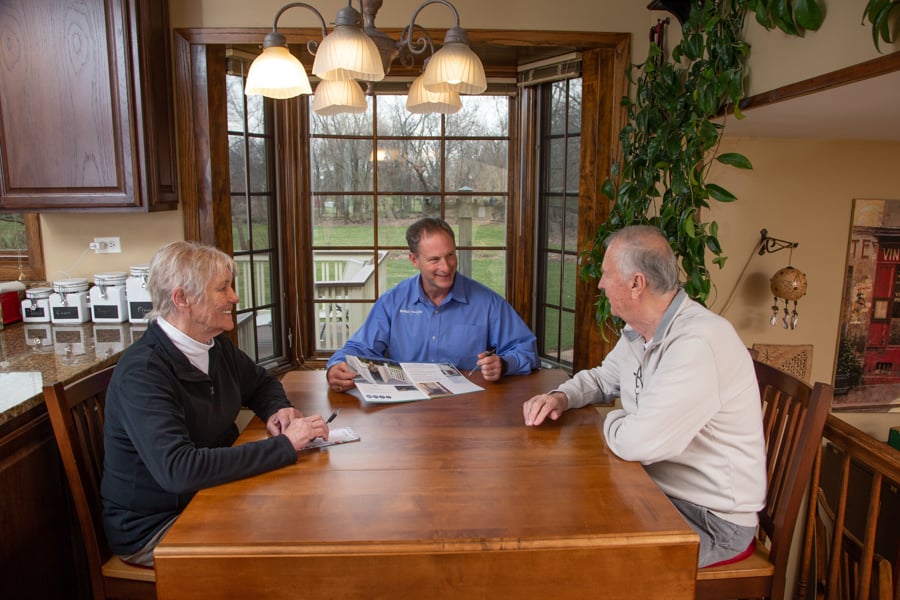 Lifeway Mobility Wichita is your local expert in accessibility solutions, providing a wide variety of stair lifts, wheelchair ramps, wheelchair lifts, transfer aids, to individuals and businesses in the greater Wichita Metro area, and surrounding areas in south-central Kansas and north-central Oklahoma.
We Offer
Free-no obligation home evaluations and consultations
Professional installation by our very own certified & factory-trained technicians
Quality products & solutions that are made in the U.S.A.
Local funding resource assistance & affordable payment options
Lifeway Mobility Wichita Local History
Lifeway Mobility Wichita is a locally operated accessibility solutions company specializing in helping those with physical challenges stay in the home they love. We are passionate about and help our customers adapt their home in greater Wichita and the surrounding areas in Kansas and Oklahoma. We genuinely care and take pride in improving the safety and accessibility of one's home.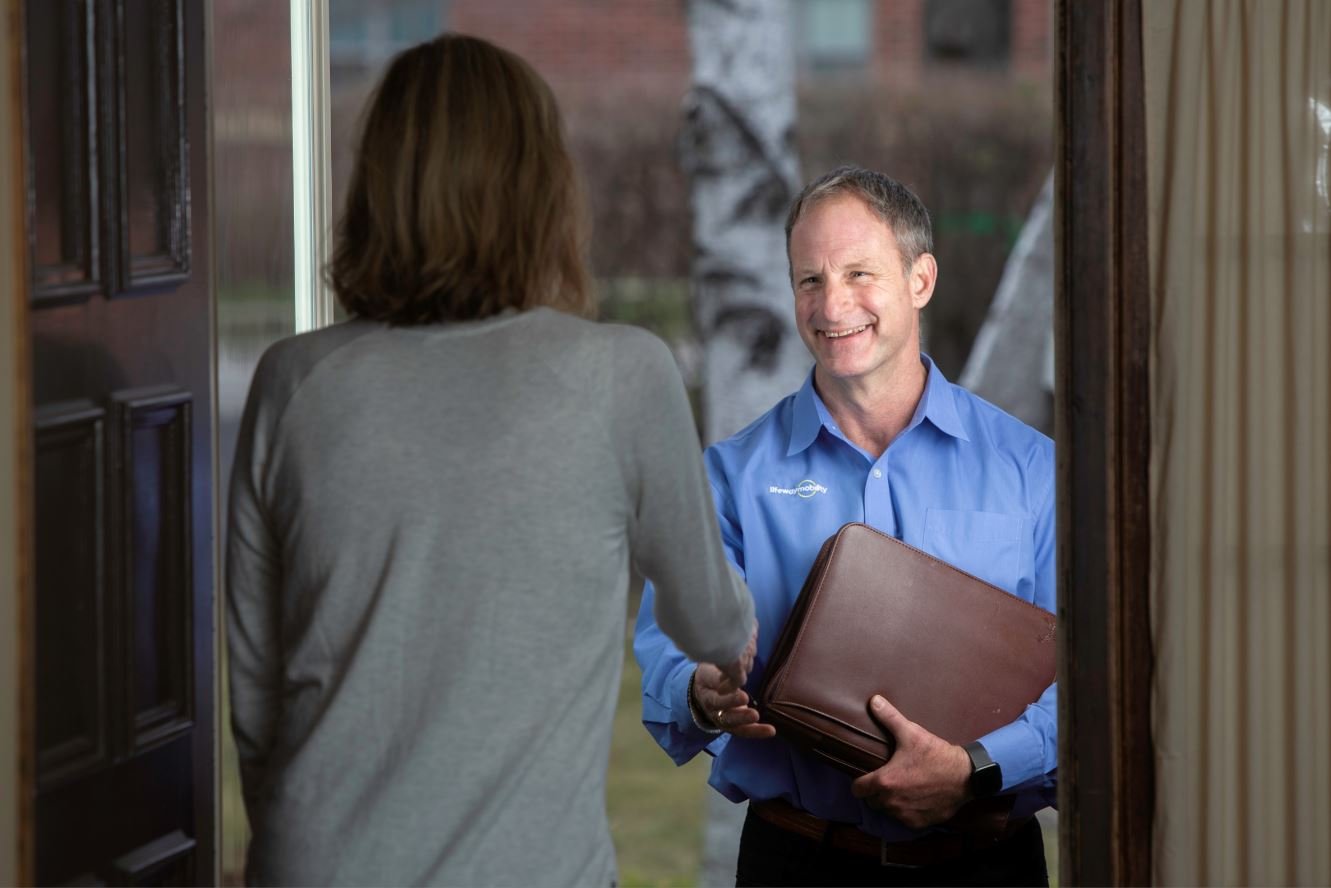 Our Wichita location officially opened in the spring of 2022 as a result of Lifeway Mobility's acquisition of Accessible Systems, Inc. (ASI).
Address: 801 East Douglas Ave, 2nd Floor, Wichita, KS 67202
Hours: Mon-Fri 8am-5pm.
Contact us today to learn more about our product and services, or to schedule a free video or in-home consultation.
Lifeway Mobility Mission
Our number one goal and priority at Lifeway Mobility is to first understand our customers' needs, and then to identify the appropriate products and solutions that will meet those specific needs. We don't approach our business with the aim to sell products, but rather to understand the holistic needs of the customer and provide recommendations to improve mobility, comfort, independence, and quality of life.
Lifeway Mobility Wichita Office
---