Resource Center
We've compiled resources on everything from funding your home accessibility solutions to troubleshooting your mobility products.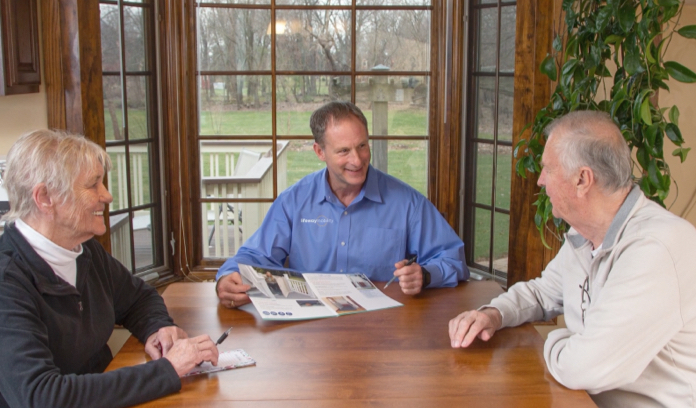 Affordability & Funding
Lifeway understands how important your mobility is, so we strive to provide a range of affordable options including equipment rental, pre-owned equipment, and financing options. We can also help connect you with a variety of national and local funding sources.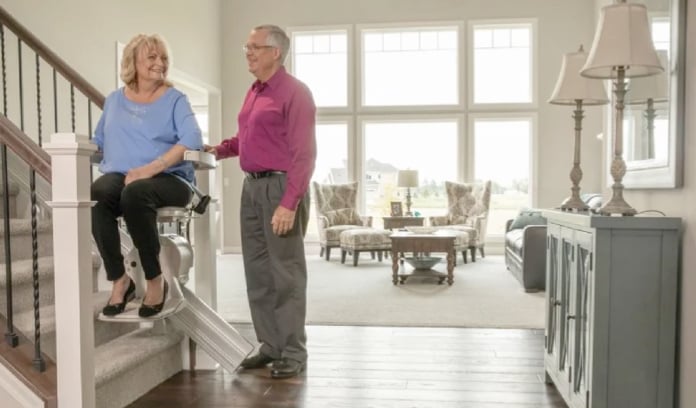 Stair Lift Resources
When your mobility changes, navigating the stairs can be a challenge—and your house may not feel like home anymore. Whether your stairs are indoors or out, curved or straight, with landings or without, there's a stairlift option that can give you back your independence and help you stay in the home you love. Learn more about the many available options, and what you can expect throughout the process.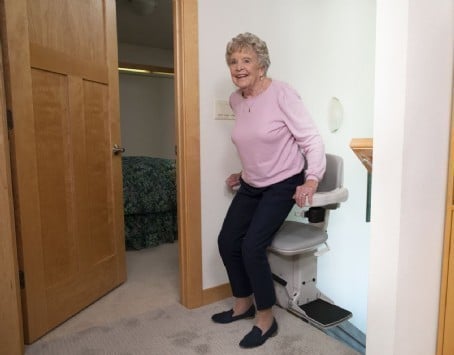 Stair Lift Options
Continue Reading ›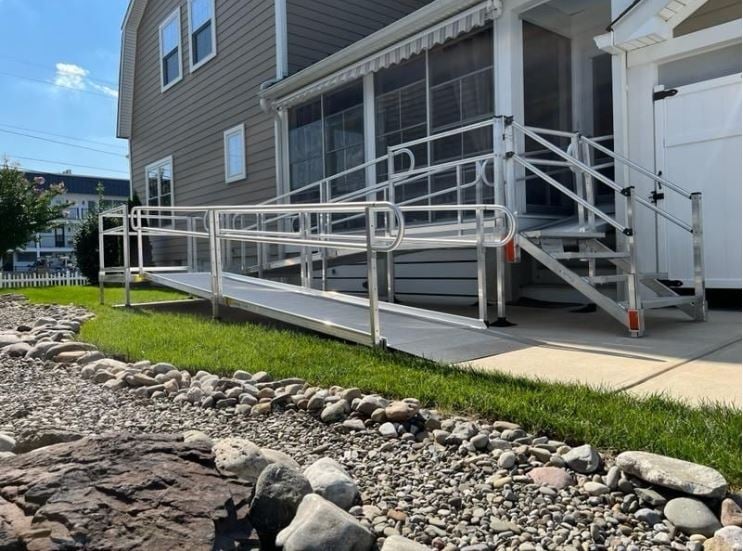 Wheelchair Ramp Resources
Whether your needs are permanent or temporary, a ramp can provide the safe, convenient access you require. But maybe you're worried about the installation time, cost, maintenance, or aesthetics of a home ramp. We hear you—and we've gathered a variety of resources to show you how a ramp can fit right in to your home.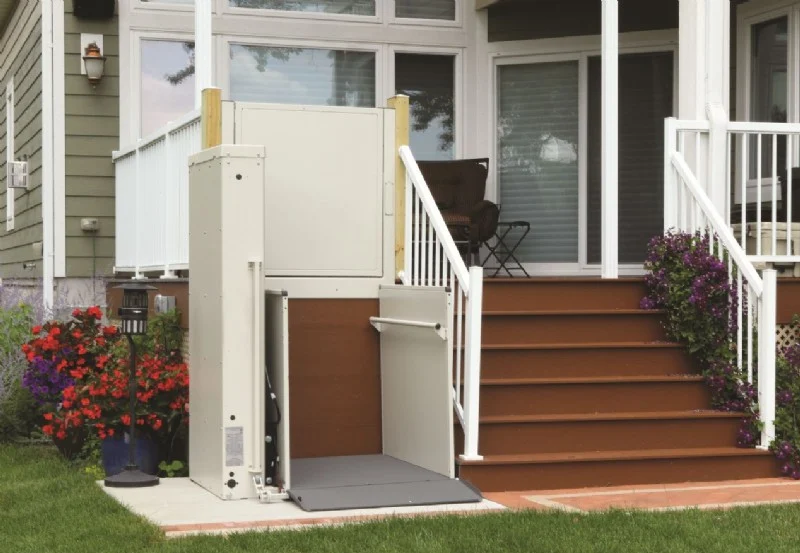 Wheelchair Lift Resources
Need an accessibility solution, but tight on space? Across the U.S., smooth, quiet, and compact vertical platform lifts are growing in popularity among homeowners like you. See what's possible with a wheelchair lift, and whether it's the best fit for your home and budget.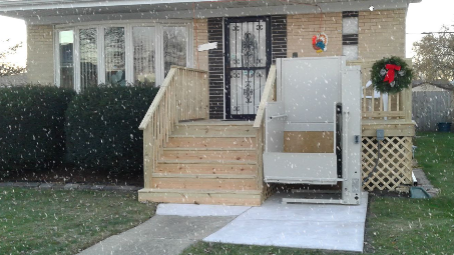 Winterization Tips for Outdoor Wheelchair Lifts
Continue Reading ›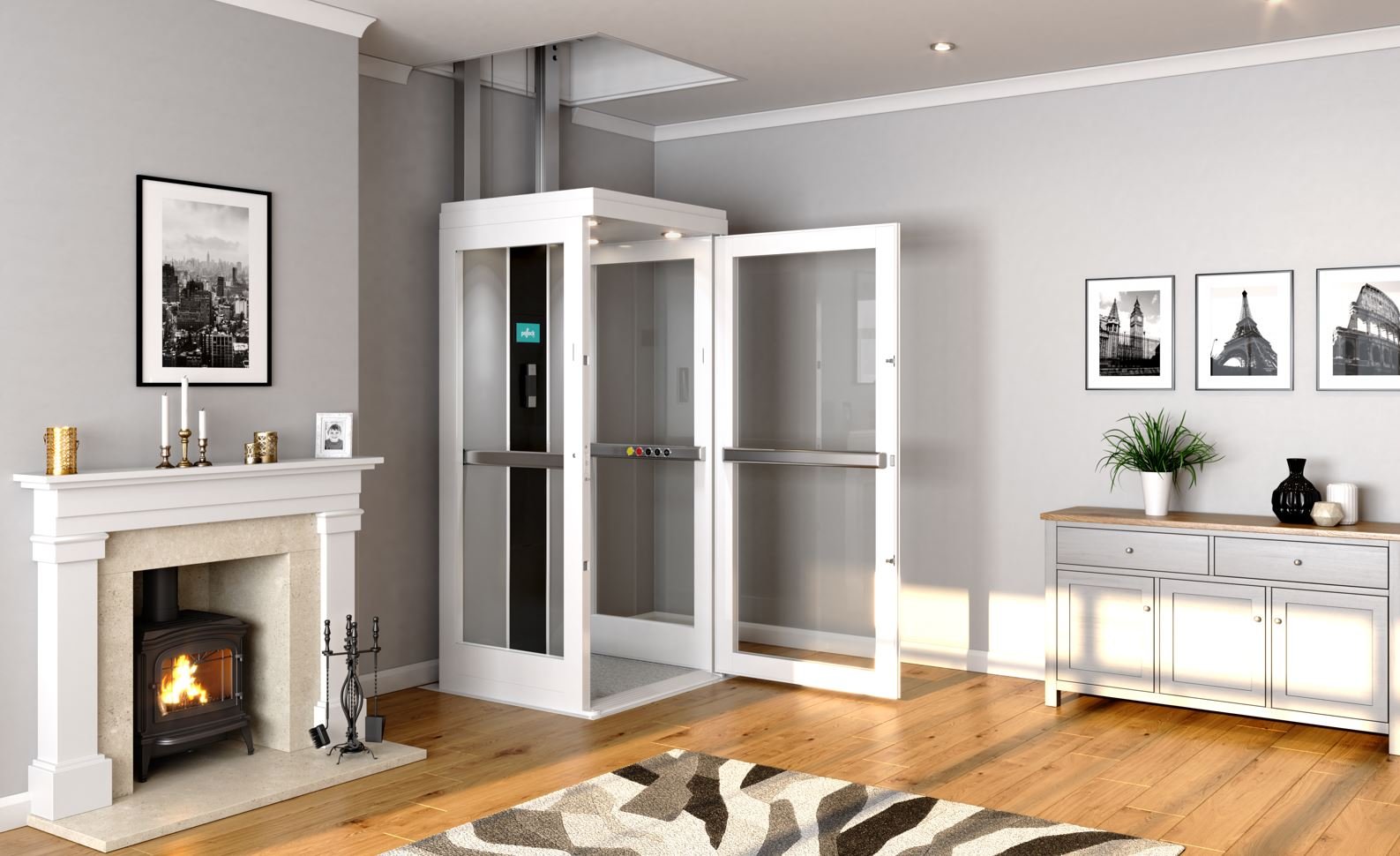 Elevator Resources
Is a residential elevator a feasible solution for your home? While this is typically a larger and more expensive renovation, home elevators can be a surprisingly affordable way to downsize or to stay in your own home. Learn more about space requirements, costs, and available options.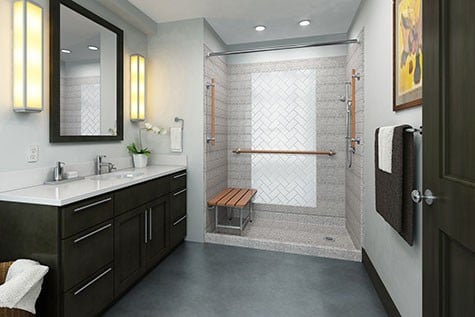 Shower & Bath Resources
Everyone deserves a safe and comfortable bathing experience—but how do you decide which accessibility solutions are right for your home's bathroom? Learn more about the available options, from minor upgrades like toilet lifts and bath benches to fully accessible showers, and see how these solutions have transformed the lives of our clients.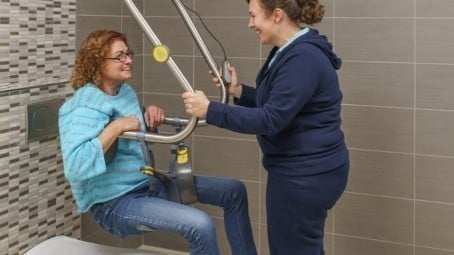 Ceiling Lift: An Alternative to Accessible Bathroom Remodel
Continue Reading ›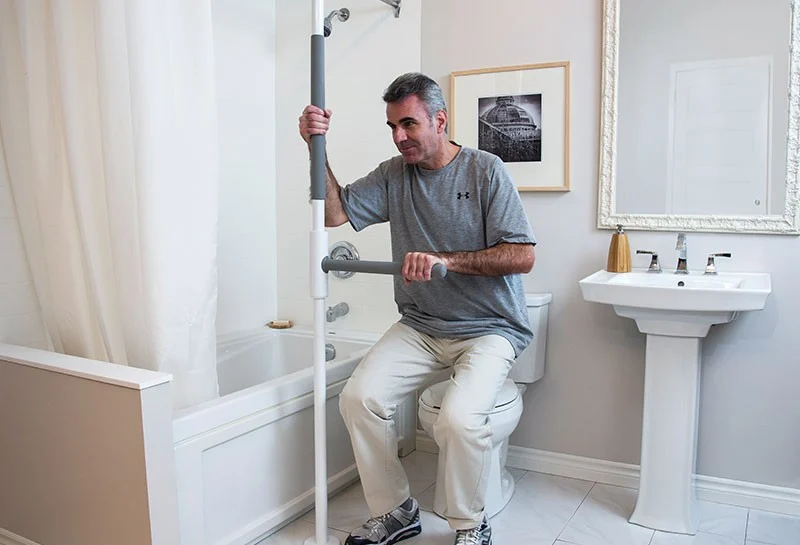 Transfer Aid Resources
Activities of daily living don't need to be painful or dangerous. With a variety of appropriate solutions in place, transfers and repositioning can be safer and easier both for caregivers and users of all mobility levels. Check out our case studies to see the difference these devices have made for our clients.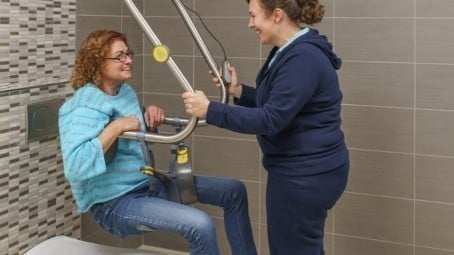 Ceiling Lift: An Alternative to Accessible Bathroom Remodel
Continue Reading ›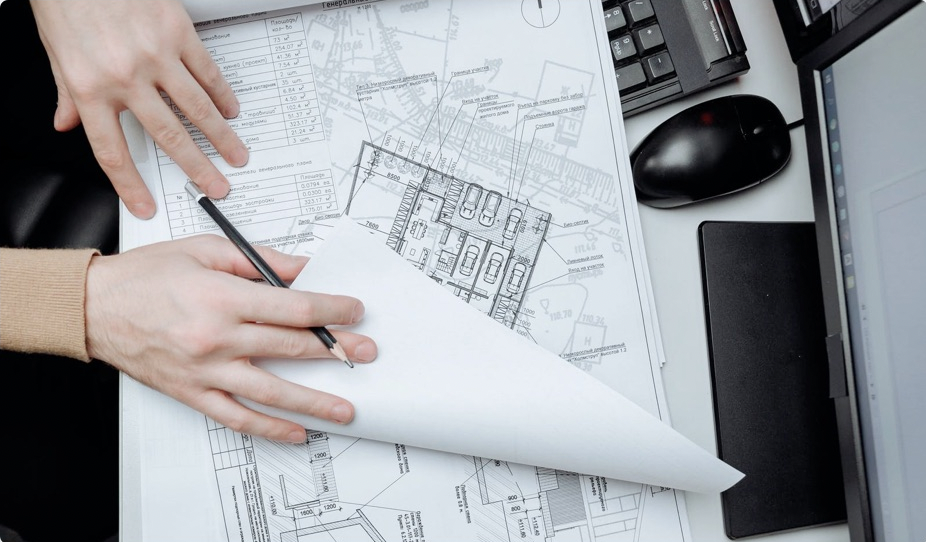 Resources For Professionals
Whether you're a health care provider, case manager, architect, or other professional, Lifeway Mobility has the resources you need. Access webinar recordings, see upcoming seminars, and dive deep into industry best practices.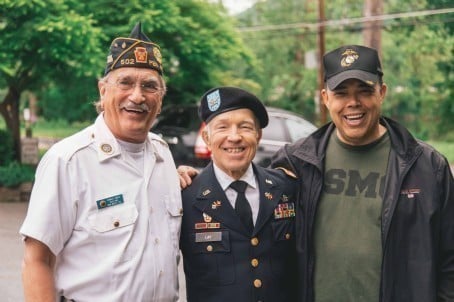 Accessibility Solutions for Veterans
Continue Reading ›
More Resources to Explore
Looking for more information on home accessibility for yourself or a loved one? Lifeway Mobility is here to help.