Top 8 Rolling Shower Chair Options
Posted on
Reports show that over 2 million people inure themselves in the bathroom each year, including in the shower and while using the toilet. Utilizing the shower, toilet ,and sink in the bathroom is essential to your lifestyle. Having a disability does not lessen the bathroom's importance.
Being able to maneuver around in the bathroom with a disability must be planned out and individualized for each homeowner. A rolling shower chair is a popular choice among the disabled. They make it easy to bathe, use the toilet and even wash their hands, brush their teeth, and take care of other hygiene activities.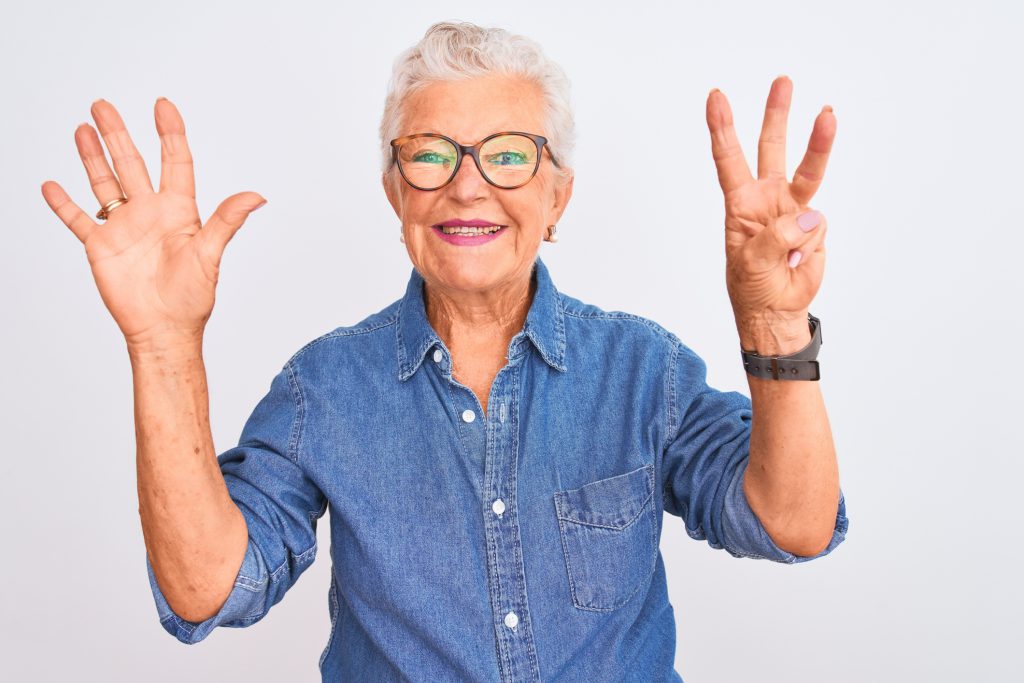 Deciding between rolling shower chair options may seem overwhelming due to the many varieties and features. If you keep reading, you will learn information that can you help you narrow your choice and make a final decision.
1. Standard Rolling Shower Chair
When you see the word "standard" you can know it means "basic." This is true for shower chairs also. The standard rolling shower chair has anti-slip features, so you won't go rolling off into unwanted spaces. It won't slip out from under you either.
Rolling chairs are made to prevent mold and they are made of material that won't scratch or pinch you. Other features include an open seat for easy cleaning of all body parts, and a footrest for more stability. The standard chair is the least expensive.
2. Shower/Commode Transport Chair
This rolling shower chair makes it easy for you to move straight from the shower to the toilet and then back to the shower without ever getting up. The chair is high enough to roll right over the toilet seat in your bathroom. Because the rolling shower chair's seat is like a standard toilet seat, it makes going to the bathroom quick and easy.
Materials that make up the chair are waterproof and are comfortable even when wet. They have larger wheels that make it easy to move across all floor types. Plus, the wheels can lock into place when you just want to sit in the shower and relax.
3. Drop Arm Rolling Shower/Commode Transport Chair
With this shower chair, the commode travels with you. Wherever you go, it goes too. This is especially good for times you feel you need to rush to the toilet. This rolling shower/commode transport chair is easy to clean. A padded seat fits over the toilet box below.
When it is time to go, simply drop the arm rest down and slide the padded chair out. This rolling shower chair has a lot of functions but is still very easy to use.
4. Foldable Rolling Shower Chairs
Foldable rolling shower chairs are so convenient. You can take them with you on vacation or keep them stored in a small space in your bathroom. They fit everywhere from the trunk of your car to your linen closet.
Just because they are portable and foldable, that doesn't mean they are less safe or stable. They provide security, along with convenience.
5. Swivel Rolling Shower Chairs
Occasionally, and depending on your disability, transferring in and out of the shower can be tedious and uncomfortable. That may be because your body needs to twist and turn but the seat you're in stays in place.
To overcome this issue, try out the swivel rolling shower chair. The seat moves with your body as it moves when transferring in and out of the shower.
6. Bariatric Rolling Shower Chairs
If you have a disability that has caused you to gain weight, any shower chair can be uncomfortable. Normal rolling chairs do not help you. In fact, they may pose risks of falling.
Bariatric rolling shower chairs can help those of you who weigh over 250 pounds. The seats are larger, allowing for more comfort. With larger seating, you don't have to worry about getting scratched or even getting stuck while moving from in and out of the shower.
7. Reclining Rolling Shower Chair
You read that right, reclining. This means you can adjust the rolling shower chair so that your body is laid back. With the option of extending and elevating your legs you may find it easier to reach and clean all your body parts.
The reclining rolling shower chair can hold up to 325 pounds, locks in place when you want to avoid movement, and super comfortable. While the base model does not come with a commode seat, you can add one for a fee.
8. Rolling Shower Wheelchair
If you use a wheelchair on a regular basis, you have probably had the passing thought that you wish you could just stay in your wheelchair to take your shower. Now you can. This rolling shower chair looks like a wheelchair, with the large wheels in the back, 24" in size. Smaller wheels in front snap lock for security. Maneuvering this chair will be an easy adjustment.
It can hold about 300 pounds, adjustable height, padded seat and back, and padded armrests. It even has a slide on pail so you can use the bathroom while in your chair.
---
Now that you have an idea of rolling shower chair options, you can start narrowing down the one that will be best for you. There are specific factors to consider. Rather than just pick the cheapest one, take time to analyze your needs. How long will you need a rolling shower chair? Is your use temporary due to an injury? Or is your usage life long due to a congenital disorder?
Consider the material with which the rolling shower chair is made. Finally, which one will assist you in staying the most mobile in your home as you age? Choosing the chair that offers the most mobility, comfort, style, and durability, and is priced within your budget will improve your experience of living independently.
Call a local dealer of rolling shower chairs who is an expert and can help you make this decision. They can help you customize your rolling shower chair to meet your lifestyle.
---
---