Get Outside With These Outdoor Home Accessibility Tips
Posted on by John Burfield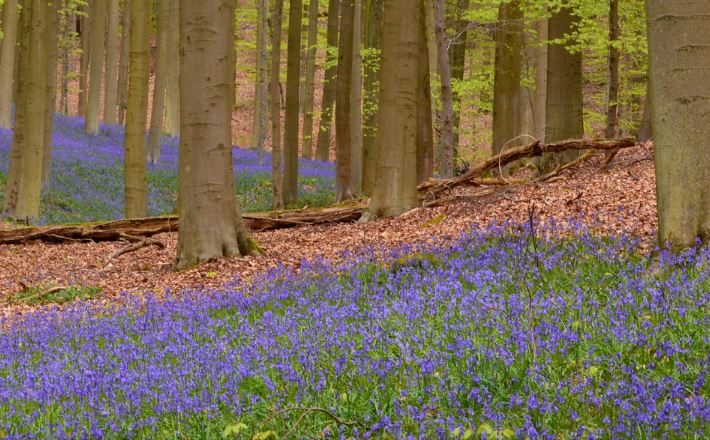 After a long winter, the weather is finally warming up – and there's no place most of us would rather be than outdoors. Whether you define it as the chirping of birds or the smell of wildflowers, spring is definitely in the air. It's a beautiful season – and we think it should be accessible to everyone.
We often see homeowners focus their accessibility modification efforts on the most-used rooms of the home, while overlooking their backyards and outdoor living areas. If someone with mobility issues lives in your home or will be visiting, we have good news – there's a wide variety of solutions to make your outdoor spaces inclusive for all.
Accessible Gardens
For wheelchair users looking to get their hands dirty, raised garden beds are an accessible and effective way to grow endless varieties of plants, flowers and vegetables.
Raised beds can be placed on patios, roofs, and other spaces where you might not expect to find a garden. This means you can add them to spaces that are most easily accessed by wheelchair users.
For comfortable weeding and planting, raised garden beds should be around 24" high. A box placed directly on the ground allows for plants with long root systems, but a garden box on legs means you'll need less dirt. For the ambitious gardener who desires multiple beds, leave at least 3' of space between them, or consider a single U-shaped bed with room for a wheelchair in the center.
Paved Pathways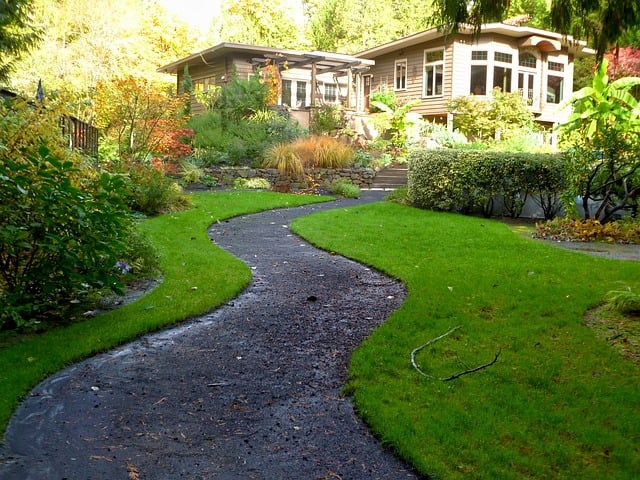 Also consider how a wheelchair user will get to the garden – or to your pool, fire pit, or other outdoor areas. Use smooth, wide pathways to connect these spaces directly to the back door or patio. Concrete pathways are ideal as they pose less of a tripping hazard than bricks or pavers.
Decks & Patios
The design of some homes can make just getting outdoors a challenge for those with mobility issues. For single-step landings up to 6" high, a threshold ramp is an easy solution. Its modular, free-standing design allows the ramp to be positioned indoors or outdoors at any doorway, including in front of sliding glass doors.
Ramps
A wheelchair ramp is tried and true access solution that can make a home or business accessible. However, they can also be used to access outdoor spaces such as gardens, patios, or pools that may be otherwise difficult to access for those with limited mobility. An aluminum modular ramp can be assembled in many different configurations and is ideal for higher rises. A portable ramp can used for smaller rises.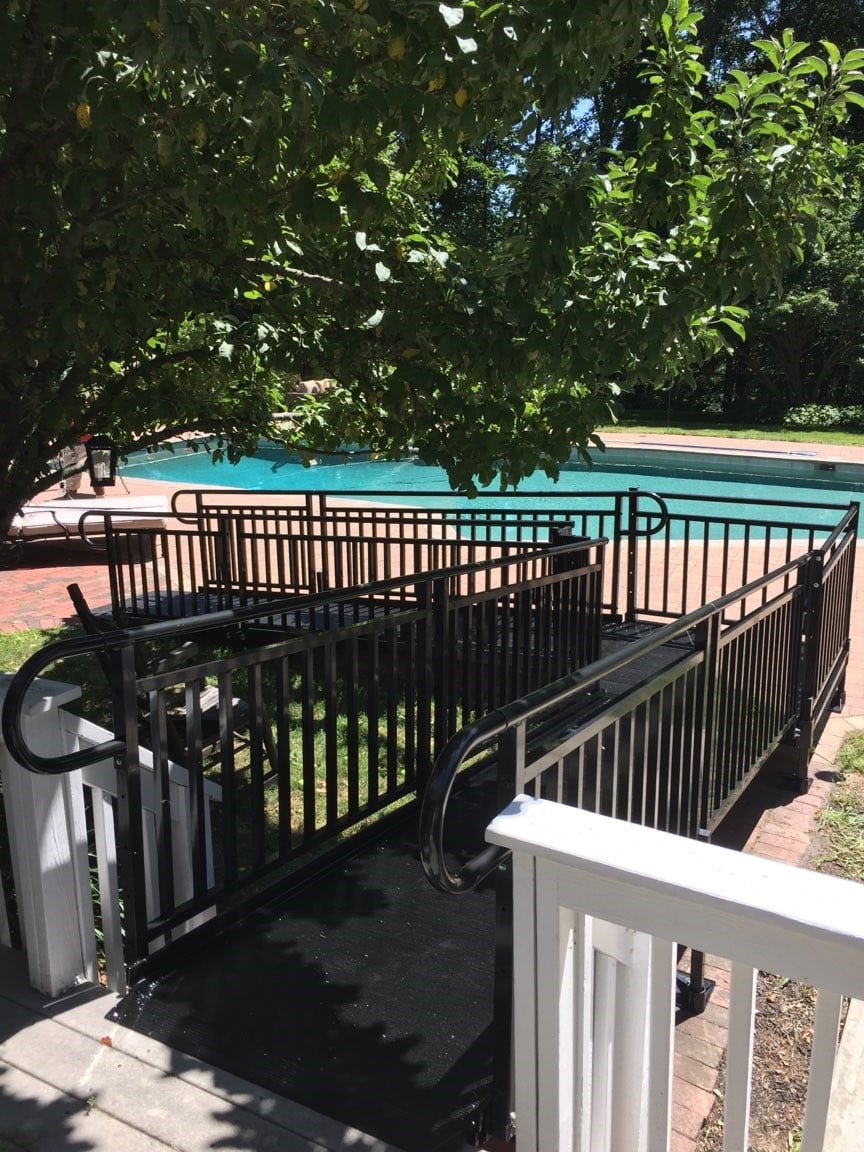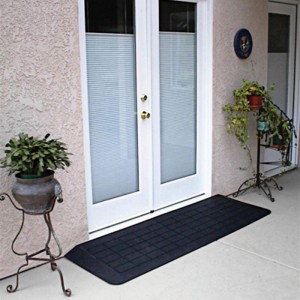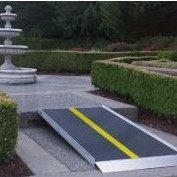 Outdoor Stairlifts & Wheelchair Lifts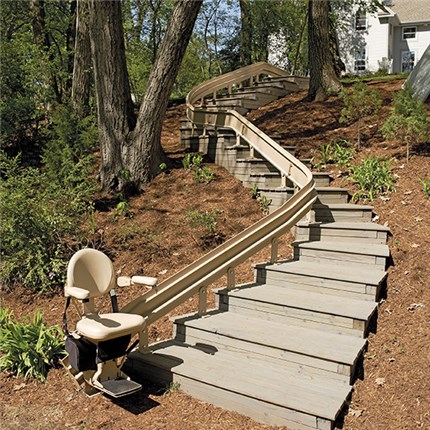 Where a more robust access solution is needed, an outdoor stair lift or wheelchair lift can be installed to connect multiple levels of your home or deck, or connect your deck to the backyard. These devices can be used year-round. Wondering what the difference is?
A stair lift is a good option for those who have difficulty walking and climbing stairs, such as the elderly, the disabled, and those with chronic illnesses that affect mobility. Stair lifts provide a smooth, safe ride along a flight of stairs, while leaving ample room on the staircase for those who do not need the lift.
Designed specifically for wheelchair users, a vertical platform lift is like an elevator that can vertically travel up to 14'. These are available as open units, or in an enclosed shaft.
As celebrations and gatherings move outdoors in the warmer weather, don't leave those with mobility issues behind. Could your home and outdoor spaces use some accessibility modifications? Finding out is easy – just contact Lifeway Mobility for a free, no-obligation consultation.
---
---
---
Improve your mobility. Request a free home assessment today!