Best Accessible Travel Destinations for those with Disabilities
Posted on by Kylee Rivers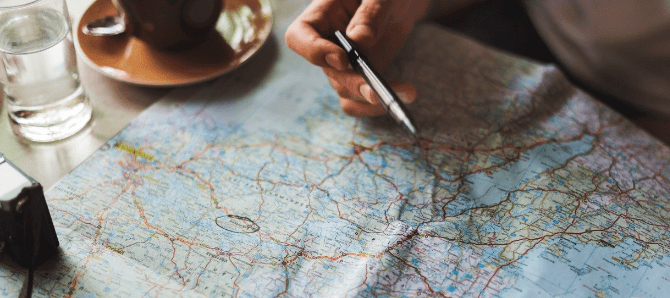 There are an estimated 3.3 million wheelchair users in the United States. As a result of increased awareness and new legislation, more and more travel destinations are seizing the opportunity to change their thinking about accessibility tourism. Instead of treating it as something that must be managed separately, more destinations now consider accessibility as mainstream. Along with mints on pillows and individually wrapped soaps, travelers will often also find wheelchair ramps and LU/LA elevators in many hotels.
Barcelona's beautiful city and beaches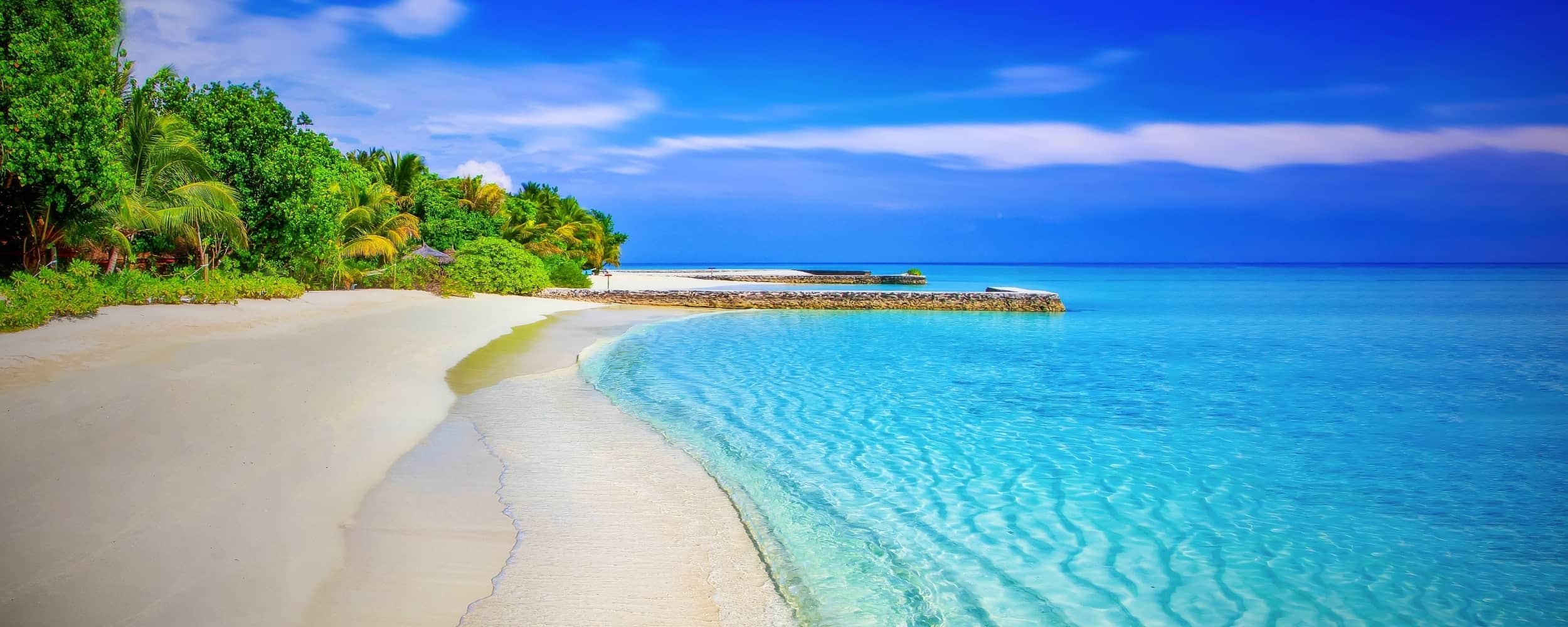 Over and over, the city of Barcelona, Spain comes top of the list when it comes to accessibility. It is a beautiful city with great mix of history and culture. It also features some wonderful beaches for when you need a break from all of the hustle and bustle. Many hotels and apartments have accessibility features such as ramps, stair lifts, roll in showers, and electric doors.
Enjoy the sunset with a cool beverage
Freedom Shores, Isla Aquada, Mexico, was created by a war veteran who became quadriplegic after a diving accident, and this entire resort has been designed with wheelchair users in mind. Luxury has not been sacrificed for accessibility. Each of the rooms features Mexican ceramic tiles as well as roll in showers. An in-house travel consultant will help plan your outings and cater to your every need. The wheelchair accessible promenade extends along the beachfront, and if you like to combine a little eco-tourism with your travel, you can get involved with Freedom Shores' efforts to help preserve the sea turtles.
Sydney for all
Sydney, Australia rates very highly for accessibility. Many of the iconic landmarks, such as the Sydney Opera House and the Harbour Bridge, have good accessibility. Bondi Beach is ideal for wheelchair users. There is a beach wheelchair that you can borrow: just ask one of the lifeguards, who will bring an accessible ramp so that you can transfer. There are plenty of attractions in and around the city that are easy to visit.
Take only pictures, leave only footprints
The rough terrain of the Galapagos Islands can make accessibility a challenge. There are, however, several organizations that specialize in tours for those with disabilities. Whether it's a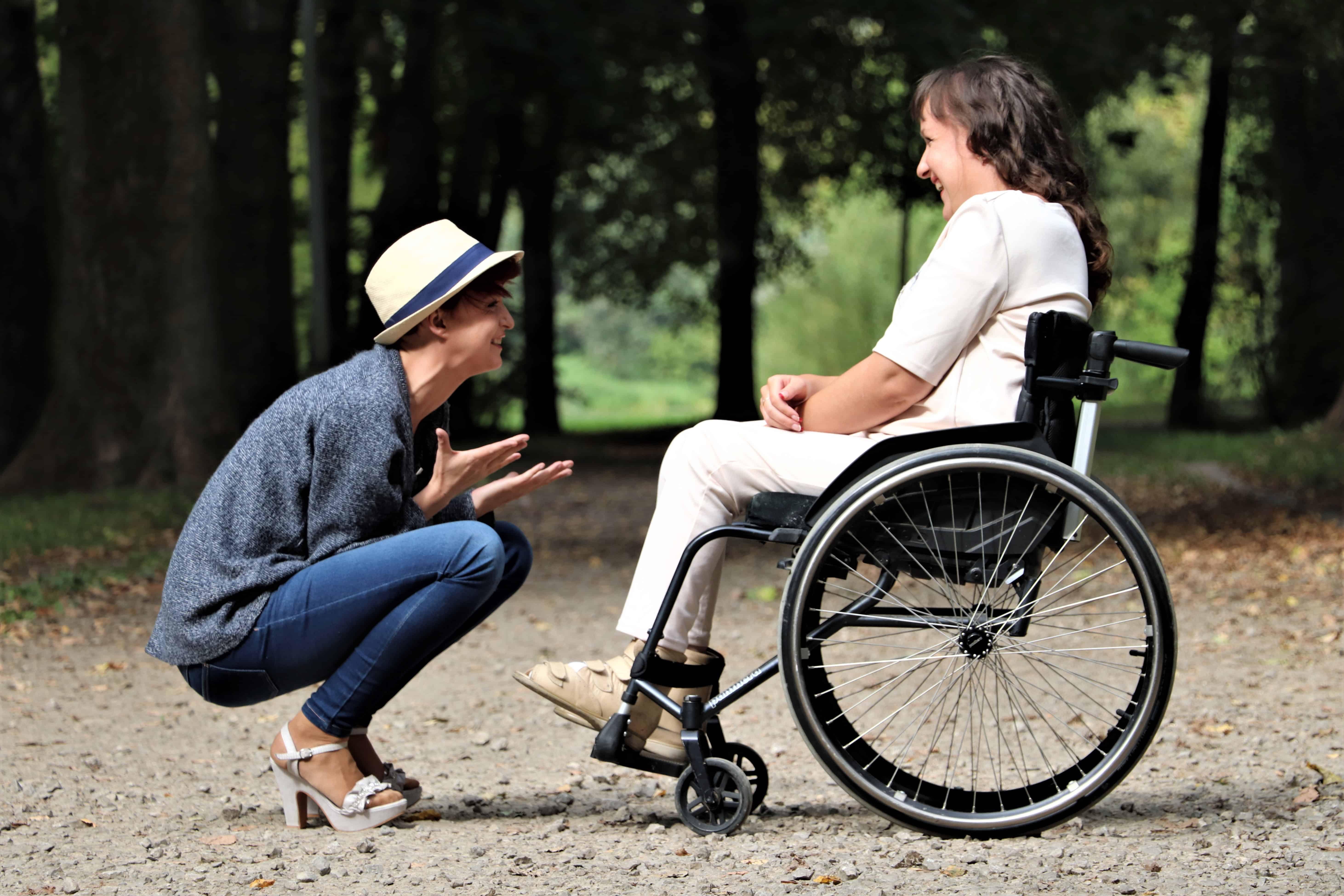 hike through the jungle or a cruise to check out the coastline, a specialized tour package will take care of the unique needs of guests who have mobility requirements or use wheelchairs. Hotel and restaurant options have been fully vetted for accessibility, so you can sleep and eat in comfort.
Delicious Asian food and amazing culture
Singapore has made great strides in recent years in addressing the needs of people with
disabilities, making it one of the most accessible cities in the world. The public transportation system has been designed with accessibility in mind, with many stations fitted with barrier free access, and most buses are able to accommodate wheelchair users. The ever-popular Gardens by the Bay has introduced wheelchair friendly passenger shuttles. The National Museum of Singapore has been renovated to allow wheelchair access to galleries, and features accessible bathrooms on every floor.
While there is still more to be done, it is certainly encouraging that so many cities and travel destinations are taking on board the recommendations made for increasing accessibility. Such changes can only be a benefit to the tourism industry, and for everyone who loves to travel.
---
---
---
Improve your mobility. Request a free home assessment today!