Lifeway Hartford Showroom
Serving Connecticut, Rhode Island and Western Massachusetts
Want to see Lifeway's mobility solutions in action? Our fully equipped showroom in Hartford, Connecticut, allows customers to experience our products and speak to a professional about their mobility needs.
Showroom Location:
40 Weston Street Building 40, Suite A
Hartford, CT 06120
Tel: (860) 292-1111
Showroom Hours:
M-F, 8:30 am – 5:30 pm
Please call ahead for assistance.
Conveniently located just off 84 and 91, the Lifeway Mobility showroom is equipped with fully operational samples of our mobility solutions, including stairlifts, transfer lifts, ramps, a wheelchair lift, bath safety systems, a home elevator, and a wide variety of portable safe transfer products and low-cost transfer accessories.
Customers and clinicians can drop by the showroom during business hours, or call (860) 292-1111 to schedule an appointment. After-hours appointments in the evenings and on Saturdays are available.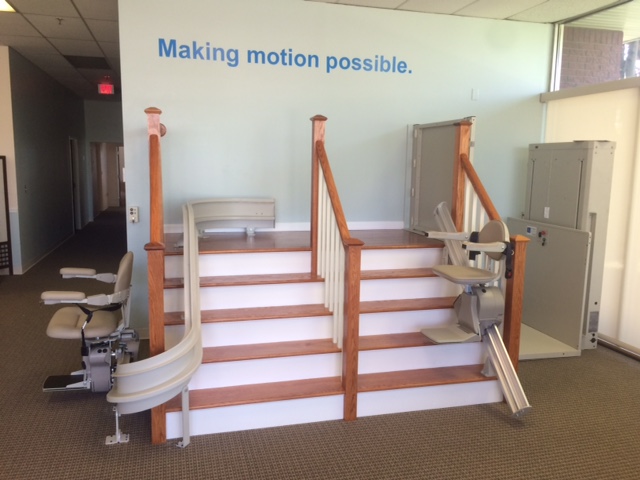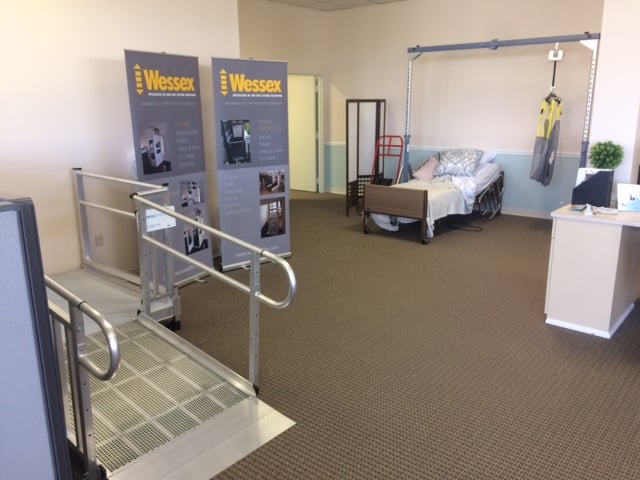 ---
Improve your mobility. Request a free home assessment today!