Lifeway Mobility Expands Coverage Area in Illinois & Indiana
Posted on by Eric Rubel
August 23, 2021
Springfield, IL– Lifeway Mobility, a leading provider of accessibility solutions that help people remain safe and independent at home, is pleased to announce it is expanding its coverage area in Illinois and Indiana. Lifeway will now provide stair lifts, ramps, and other accessibility solutions to those living in central Illinois, and west-central Indiana, including the cities of Springfield, Champaign, and Bloomington.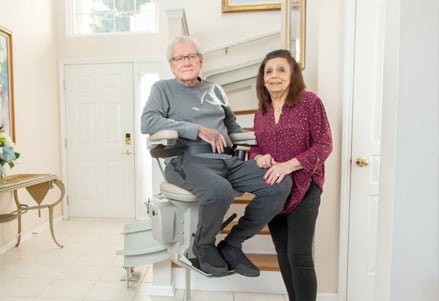 Lifeway Mobility's Midwest GM, Doug Sokulski, remarked, "Lifeway's expansion in the states of Illinois & Indiana accelerates the company's growth as one of the region's top providers of accessibility solutions. We look forward to welcoming even more satisfied customers from both Illinois and Indiana."
Initially, Lifeway Springfield will be supported by nearby locations in Indianapolis and Chicago, which have over 30 years of experience in the accessibility industry. All mail and deliveries will be accepted at the company's distribution facility in Indianapolis: 8070 Castleton Rd Unit 822, Indianapolis, IN 46250
Contact Lifeway Mobility Springfield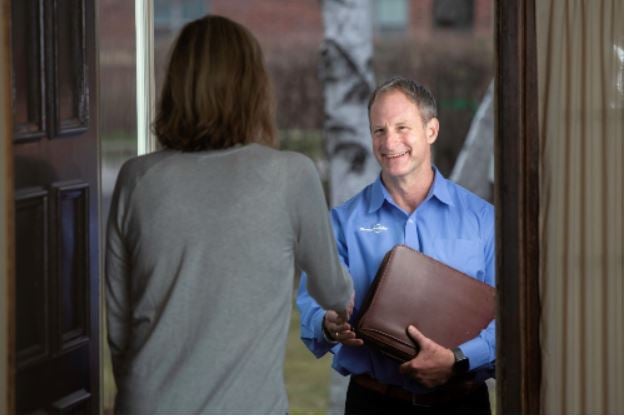 About Lifeway Mobility
Lifeway Mobility is a leading accessibility provider serving customers in California, Connecticut, Delaware, Illinois, Indiana, Maryland, Massachusetts, Minnesota, North Carolina, Ohio, Pennsylvania, Rhode Island, South Carolina, Virginia, Washington D.C., West Virginia, and Wisconsin. It offers a selection of accessibility and safety solutions such as stairlifts, wheelchair lifts and ramps and transfer aid equipment for people with mobility challenges. Contact us to schedule a free consultation!
To learn more about career opportunities please visit our careers page.
---