Lifeway Mobility Indianapolis

Lifeway Mobility Indianapolis, formerly Home Safe Homes, is an Indianapolis, Indiana-based provider of accessibility products, custom home modifications, and childproofing solutions. General Manager Kent McCool, Certified Aging-in-Place Specialist (CAPS), founded the company in 2001 with the goal of preventing home accidents and injuries by providing education, quality products, and professional installation.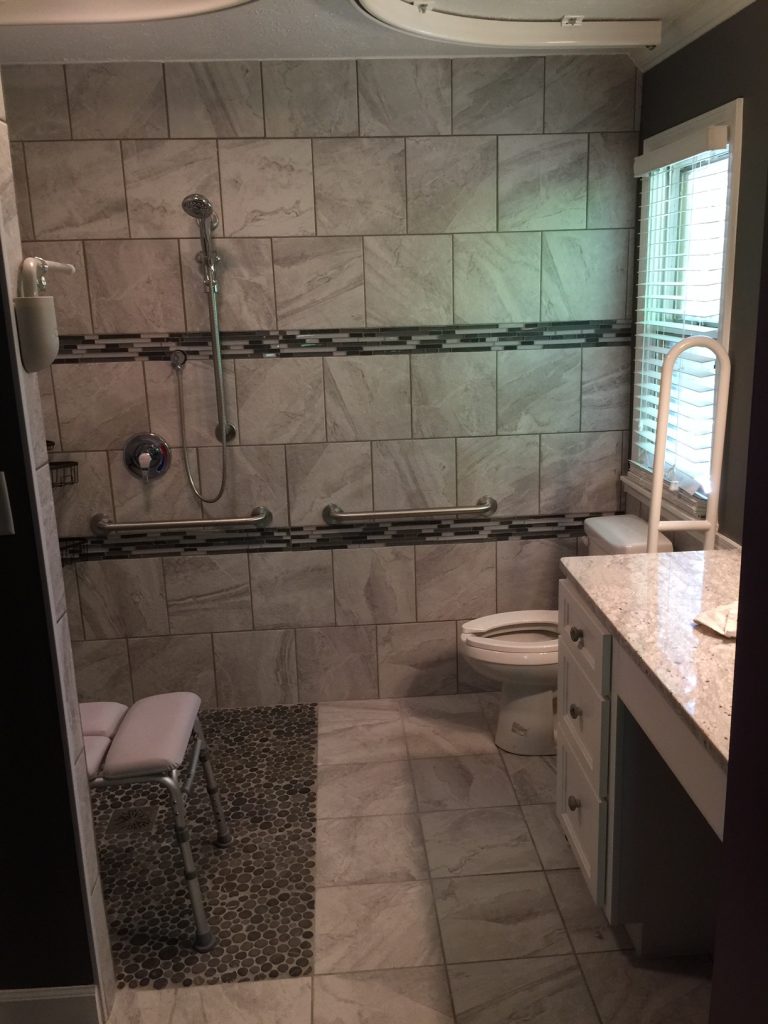 As a Certified Aging-in-Place Specialist company and a member of the International Association for Child Safety, Lifeway Indianapolis installs accessibility products including:
Stair lifts
Wheelchair ramps
Wheelchair lifts
Ceiling lifts
Bathroom modification equipment, including walk-in tubs, grab bars, and roll-in showers
Safety gates
Pool fencing
An in-home assessment is performed prior to each job.
To learn more about Lifeway Mobility Indianapolis or to schedule a free assessment, call (317) 773-1996.
Lifeway Mobility Indianapolis
Office: (317) 773-1996
Hours: 8:30 am – 5:00 pm
No showroom.
---
Improve your mobility. Request a free home assessment today!