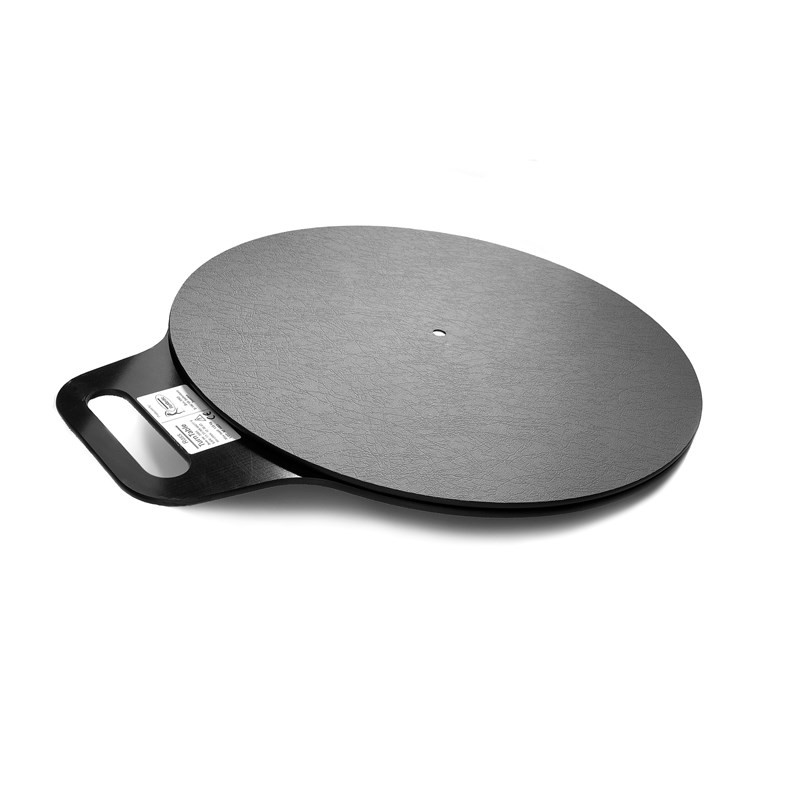 Repositioning Aids
TurnTable
An outstanding, easy-to-use aid for transferring a user between wheelchair and chair, toilet, or bed.
Mainly for use on chairs and beds to facilitate turning when sitting down.
Available Sizes:
12", without handle
15", without handle
15", with handle
18", with handle
---
Improve your mobility. Request a free home assessment today!