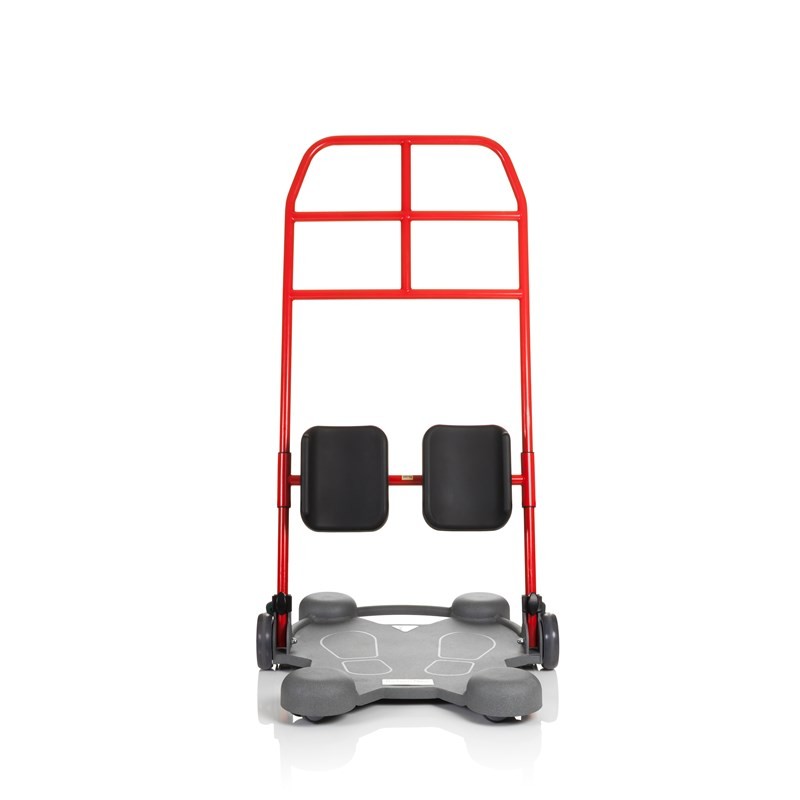 Repositioning Aids
ReTurn
An easy-to-use and incredibly effective assistive device for sit-to-stand and transfer.
There are additional accessories (support bar, support straps, pads, carrying bag, and more) available – call customer service for assistance.
Available Sizes:
For adults up to 330 lbs
For shorter adults/children up to 330 lbs
For larger or heavier users up to 450 lbs
---
Improve your mobility. Request a free home assessment today!